It's been a pretty fun and sociable couple of weeks here in Colorado with lots of visitors coming up through Shrub Mountain for roasting and cupping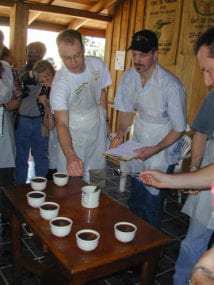 Cupping is a method of tasting coffee by steeping grounds in separate cups for discrete amounts of ground coffee, to reveal good flavors and defects to their fullest. It has formal elements and methodology in, as well as some visits of my own to stop in and see some folks. There are some really great new roasters coming up as well as some exciting expansion for folks all up and down the front range. There will be a free event hosted by Allegro Coffee Company and the Rocky Mountain Craft Coffee Alliance on July 20th, a series of talks about different facets of the specialty/craft coffee industry loaded with great speakers, and also me. Would be so great to see you if you can make it:
You'll see that we currently have 4 distinct GuatemalaGuatemalan coffee is considered a top quality coffee producer in Central America. Due to our proximity to Guatemala, some of the nicest coffees from this origin come to the United States. : Guatemalan growing regions offerings up right now. I've been cupping and roasting through these and really enjoy the character of each coffee, some of them being more exotically expressive while others have a classic profile that's sweet and approachable and just clean wonderful coffee. Finca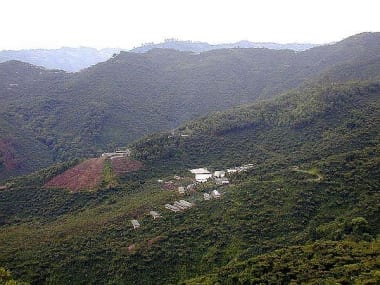 Spanish 101: Finca is the Spanish word for farm. Sometimes the term Hacienda is used to imply an Estate, which would mean the farm has its own wet-mill. A Finca does not necessarily have a Retana and Inteligente have been shrub favorites before, but definitely check out the offering from the Guacetepeque Small Holders as well as the geshaGesha is a long-bean Ethiopia selection with unique cup character.: Gesha (often wishfully misspelled as Geisha) is a long-bean Ethiopia cultivar selection with unique cup character. It is most famously grown on the Jaramillo plot coffee from Acatenango.
Whenever we have multiple offerings from the same originIn coffee talk, it refers to a coffee-producing region or country; such as, "I was just at origin." Of course "Origin" for most product we use is not a beautiful farm in a temperate climate, I like to encourage roasters to try to pick up a few instead of just one. It's a golden opportunity to show your customers how much variety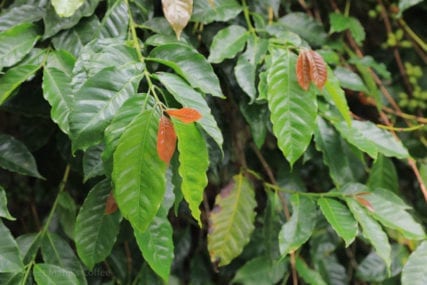 Hibrido de Timor abbreviated HdT is the interspecies hybrid of C. Arabica and C. Canephora (Robusta) that was found in Timor Leste in the 1940s. It has been the bases of plant breeding for disease there is in any given origin, which opens up your ability to bring in coffees not just based on their origin but based on their unique qualities. Let us know what you think of these coffees by sharing your comments!
xoxox, the shrubs