For those who love strong coffee for those not afraid of pungent bitterness and intensity, Moka Java is a great blend for you.
But what's the best way to construct a Moka Java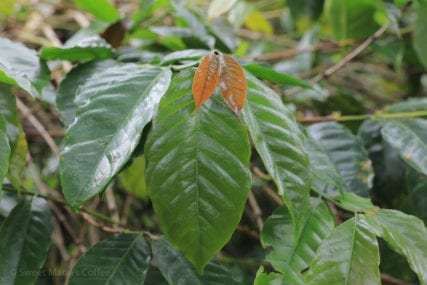 There are several types of Abyssinia, but they are not from Ethiopia but rather Indonesia. Abyssinia 3 = AB3. PJS Cramer, a Dutch plant researcher, introduced this variety in 1928,... ...more blend? Do you have to be strict about the Coffee origins that is a coffee from Java and a coffee from YemenYemen has a coffee culture like no other place, and perhaps some of what we enjoy in this cup is due to their old style of trade...: Technically,... ...more (ie MokhaThe Yemeni type of coffee, both in terms of the family of cultivars planted there, and the general trade name.: Mokha Yemeni type of coffee, both in terms... ...more)? Or do you get better results by a more open interpretation, not taking the blend literally but aiming for the intention?
Maybe it's best to describe that intention, as Moka Java is the worlds oldest blend. Coffee from Indonesia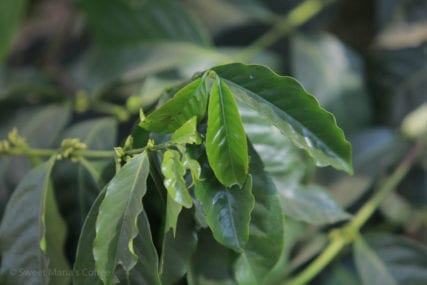 USDA is (obviously) the United States Department of Agriculture. USDA also had coffee plant breeding programs in the past and one variety they distributed to Indonesia and was... ...more tends to have lower acidity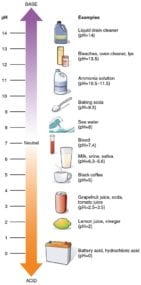 Acidity is a positive flavor attribute in coffee, also referred to as brightness or liveliness. It adds a brilliance to the cup, whereas low acid coffees can seem... ...more and heavy bodyAssociated with and sensed by mouthfeel, body is sense of weight and thickness of the brew, caused by the percentage of soluble solids in the cup, including all... ...more generally, and for the Mocha component we look for fruit and good bittersweetBittersweet is from the language of chocolate, and describes the co-presence of positive bittering compounds balanced by sweetness. It is directly related to caramelization, but has inputs from... ...more chocolate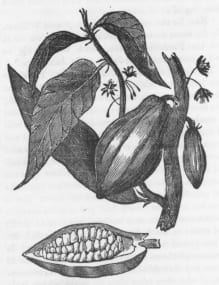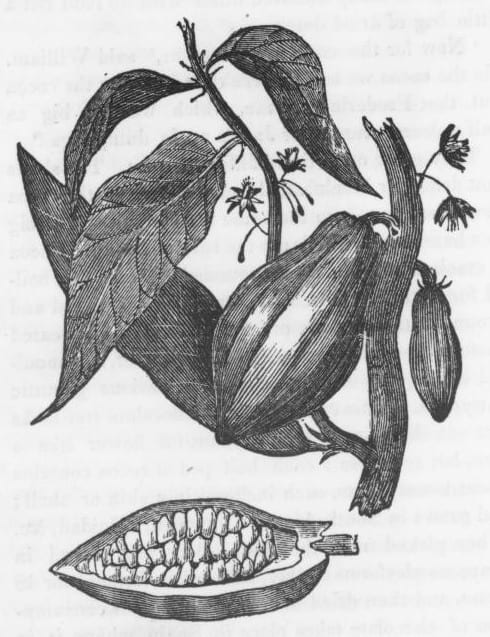 A general flavor or aroma term reminiscent of chocolate. But what type? Usually described with more specifics.: Chocolate is a broad, general flavor or aroma term reminiscent of... ...more notes. The Mocha should add some sparkle and acidity too.
When I tested out a blend of our two current lots, the Java Wet Hulled Panawa and the Yemen Moka Matari, I get an extremely pungentRefers to an aggressive, intense aroma or flavor, often related to spices (pepper) or roast tastes. Pungent foods are often called "spicy", meaning a sharp or biting character,... ...more, thick, "cut it with a knife" type body, chocolate notes galore, and all the intensityWe have a simple scale to rate intensity in our coffee reviews, from Mild to Bold. Low intensity does not mean low quality!: We have a simple scale... ...more you could want. If that's not enough I think it would run through an espressoA small coffee beverage, about 20 ml, prepared on an espresso machine where pressurized hot water extracted through compressed coffee.: In its most stripped-down, basic form, this is... ...more machine quite well. And it seems that could hold up to any level of milk, i.e. macchiatoA simple espresso drink: a shot of espresso with a small dollop of foamed milk on top.: A simple espresso drink: a shot of espresso with a small... ...more or cappuccinoAn espresso-based beverage with steamed silky milk on top, averaging 150-190 ml: Cappuccino is an espresso-based beverage with steamed silky milk on top, averaging 150-190 ml. ...more.
But for me this intensity is a little too much, and what I miss are the fruits and sweetnessSweetness is an important positive quality in fine coffees, and is one of five basic tastes: Sour, Sweet, Salty, Bitter, Savory (Umami). In coffee, sweetness is a highly... ...more to offset those bittering chocolate notes. I turn to EthiopiaEthiopia, formerly known as Abyssinia, or a coffee cultivar: Ethiopia, or more specifically the Empire under Haile Selassie,  was known as Abyssinia. The name is Latin, derived from... ...more Dry Process Shakiso Korommi to get what's missing. Having roasted them separately with the Ethiopia being a tad lighter I get much more brightnessA euphemistic term we use often to describe acidity in coffee. A bright coffee has more high, acidic notes. : A euphemistic term to describe acidity in coffee.... ...more and fruit from the cup offsetting the Java's thick body. It also works great in equal parts Java, Yemen, Ethiopia. I don't think this blend will hold up to milk drinks as well and is likely more suited for those who want to enjoy straight black Moka Java blend coffee.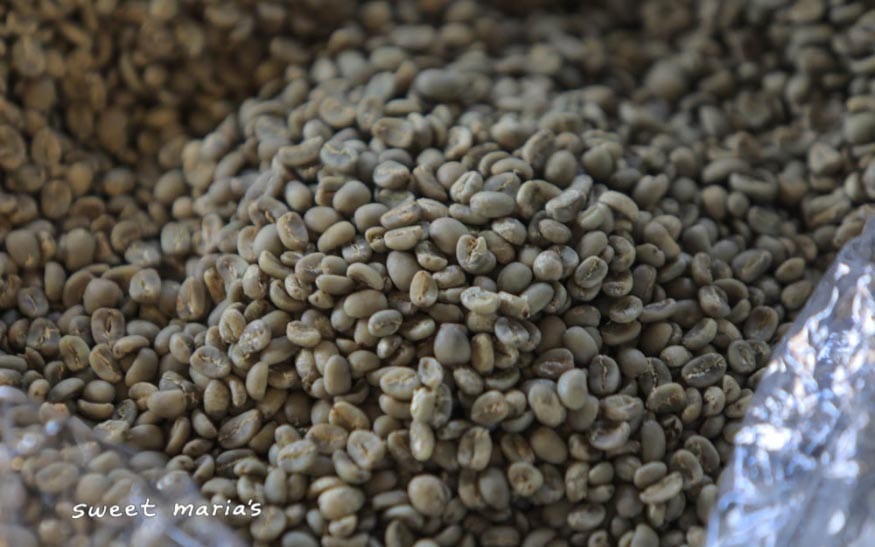 Decaf is a very popular to blend within the Mocha Java style. For that we have the Indonesia Nusantara SWPSWP means Swiss Water Process is a patented water filtration decaf method, not a chemical solvent method. The plant is in Vancouver, Canada. ...more and Ethiopia Kafa Farmers SWP ("SWP" = "Swiss Water Process"). These two coffees blended in equal parts create a nicely fruitedIn some coffee taster's lexicon, "fruity" means the coffee is tainted with fruit, and "fruited" means a coffee is graced by positive fruit notes. We don't exactly see... ...more, intense, full-bodied Moka Java blend. It lacks some of the pungency and strength of the non-decaf blend. But nobody is going to say that this Swiss Water decaf version lacks flavor and character.
The decaf components also open up the possibility for a reduced caffeineAn alkaloidal compound that has a physiological effect on humans, and a bittering taste. It is found throughout the coffee plant but is more concentrated in the seed... ...more blend that is super intense and yet doesn't deliver the caffeine dose. For that I've tried the Indonesia Decaf with the Ethiopia parentheses or Ethiopia and Yemen together. What I get is a super intense, complexThe co-presence of many aroma and flavor attributes, with multiple layers. A general impression of a coffee, similar to judgments such as "balanced" or "structured" ...more taste, and the pleasure of knowing that I'm not getting all that caffeine! It has all the fruited notes and thick body, excellent for somebody wanting intense black coffee. It's not quite as good with steamed milk as the non decaf I would say, but it's almost there.
It's fun to buy these components separately and roast them in separate batches as well, giving you the ability to play with the percentages in blends, a melangeA blend containing a coffee that has been roasted to a different levels (or steps) - light to dark.: A blend containing a coffee that has been roasted... ...more of roast levels and see what you get. Of course pre-roast blending is great too, but it just locks you into the results a little more.
Check out our DIY Moka Java Sample Set
Read more on the history of the Moka Java Blend HERE