Dec. 4, 2013
We recommend our samplers to anyone who getting started roasting coffee and to experienced roasters who just want to mix it up bit have a little variety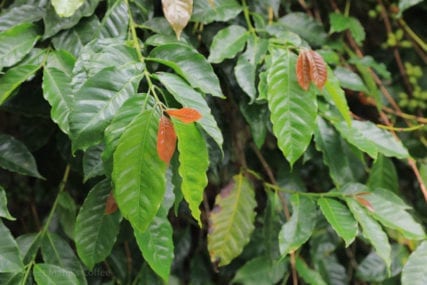 Hibrido de Timor abbreviated HdT is the interspecies hybrid of C. Arabica and C. Canephora (Robusta) that was found in Timor Leste in the 1940s. It has been the bases of plant breeding for disease sent to their doorstep. Trying a sampler is one of the best ways to get started home roasting, especially if if you are unsure of what coffee to get and our offerings list ends up looking like a maze for your taste buds. Each sampler contains coffee from different growing areas (Central America, South America, Africa and Indonesia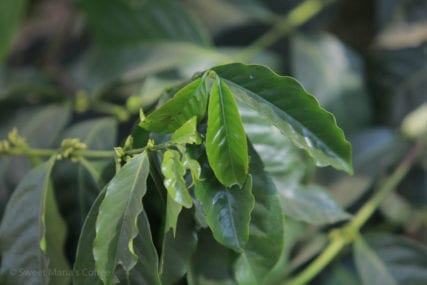 USDA is (obviously) the United States Department of Agriculture. USDA also had coffee plant breeding programs in the past and one variety they distributed to Indonesia and was widely planted is called USDA  (sounds like ) which means that there will be a wide spectrum of flavors. This is as great way to educate your palate and associate growing regions with certain flavor notes.
The coffee that makes up our samplers change almost daily basis so we can't take requests. We can promise that you will get a really good variety and that you will save some money doing so.
We offer 8 pound (8 different coffees) and 4 pound (4 different coffees) samplers. We have espressoA small coffee beverage, about 20 ml, prepared on an espresso machine where pressurized hot water extracted through compressed coffee.: In its most stripped-down, basic form, this is a working definition for espresso: A small and decaf options too. If you choose an 8 pound espresso sampler, we will send some of our Sweet Maria's blends, and some single origins considered good for espresso. The 4 pound espresso sampler will be mostly/all espresso blends.
Keep in mind that we don't purchase cheap-o, old, low quality coffee for samplers (or for any other reason). All sampler coffee is coffee that is currently being sold on our site or has recently gone out of stock. If you really like a coffee from your sampler and we have sold out of it, keep track of the flavor notes on the label and look for other coffees in our offerings that provide the same flavors.