Zambian Coffees
From the country formerly known as Northern Rhodesia, and now named for the Zambezi River, Zambian coffees range from Kenya-like brightnessA euphemistic term we use often to describe acidity in coffee. A bright coffee has more high, acidic notes. : A euphemistic term to describe acidity in coffee. A bright coffee has more high, acidic to subtle, balanced coffees with complexity and bodyAssociated with and sensed by mouthfeel, body is sense of weight and thickness of the brew, caused by the percentage of soluble solids in the cup, including all organic compounds that are extracted from brewing. ZambiaFrom the country formerly known as upper Rhodesia in a country now named for the Zambezi River, Zambian coffees range from Kenya-like brightness to subtle, balanced coffee with complexity, body and nuanced flavors... Zambia has has variable quality: it has the potential to be outstanding (which is why we offer particular lots when we find an excellent coffee), and it can be very off-tasting and defective (which is why we're usually out of stock for long stretches).
Coffee was introduced in the 1950s with cultivar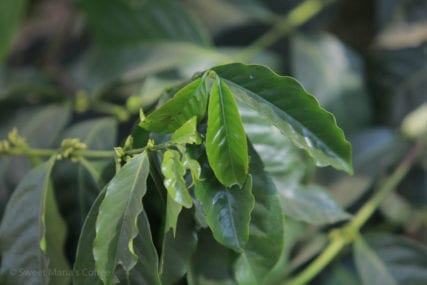 USDA is (obviously) the United States Department of Agriculture. USDA also had coffee plant breeding programs in the past and one variety they distributed to Indonesia and was widely planted is called USDA  (sounds like  seed stock from TanzaniaIn terms of the Tanzania coffee character, it belongs to the Central/East African family of washed (wet-processed) coffees, bright (acidy), and mostly aggressively flavorful of which Kenya is certainly the dominant coffee. Peaberries are often and KenyaKenya is the East African powerhouse of the coffee world. Both in the cup, and the way they run their trade, everything is topnotch.: Kenya is the East African powerhouse of the coffee world. Both. It is grown mainly in the Northern district of the Muchinga Mountains (regions of Nakonde, Kasama, and Isoka) and in the vicinity of the capital city of Lusaka.
Cup Quality
The past few crops produced some real duds …do not expect every coffee with an exotic East African name to be good! In fact, I think the logistics of shipping these coffees can result in a marked loss of flavor, or in the case of Tanzania, baggy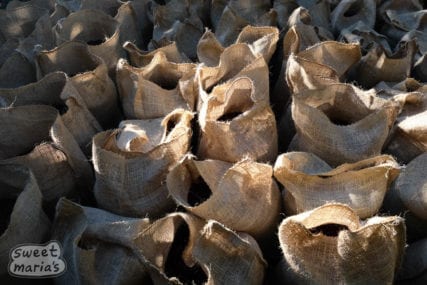 The flavor of coffee that has been stored for too long, it has absorbed the flavor of whatever it has been stored in. : Coffees that are held for too long run the risk of flavors from being stored in shipping containers for long periods at port! If it is good coffee, it has to be handled properly and shipped quickly. When this isn't done, the defective coffee is easily detected on our cupping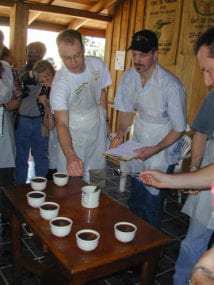 Cupping is a method of tasting coffee by steeping grounds in separate cups for discrete amounts of ground coffee, to reveal good flavors and defects to their fullest. It has formal elements and methodology in table. Anyway, when we have a Zambian in stock you can bet it is good!
Zambia seems to have cup quality issues stemming from basic agricultural and environmental challenges; with water and drought, soil management, relatively lower altitudes of coffee plantings, and some fairly non-stellar coffee varieties in production.
We started offering Zambian coffee in a different era: The 2000 crop ranged from unremarkable estateA "coffee estate" is used to imply a farm that has its own processing facility, a wet-mill. In Spanish this is called an Hacienda. A Finca (farm) does not necessarily have a mill. (And Finca coffees to very poor quality generic stock lots of peaberry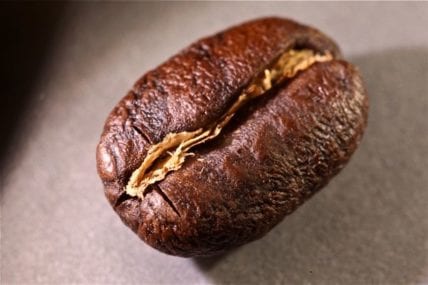 The Spanish-language term for Peaberry is the same for "snail". See Peaberry for more information on the single bean fruit of the coffee tree. A peaberry is the rounded singular seed found in the coffee and flat beanFlat bean simply means "normal" coffee beans with one flat side.: The normal coffee fruit has 2 seeds inside, facing each other on their flat side. A percentage of each plant has peaberries, which are. These were widely available, and I thought they were all very poor in the cup. It is sad to know that these low-quality lots are ruining a good origin's reputation and that some "specialty" roaster somewhere is buying this stuff and selling it as "good" coffee.