May 15, 2018
We did it! Our new website is up and running. We hope you like it.
Thank you to everyone for the nice comments about our new website. We really appreciate your supportive words. We are so happy that site launch went so well and everyone is enjoying the new navigation, coffee flavor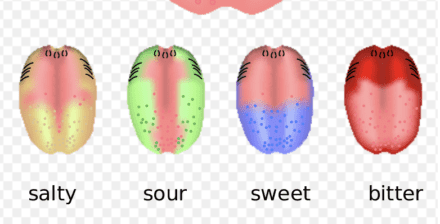 The overall impression in the mouth, including the origin character as well as tastes that come from the roast.: This is the overall impression in the mouth, including the above ratings as well as tastes graphs and mobile layout.  As with anything new that we do, there's a couple minor hiccups and speed bumps what we are working on, but in the big picture, we are very happy because the site is working as planned, customers can buy coffee and it looks a lot better on our phones.
The site was down for a few hours this morning so our web developers could do all the intimidating tech-y stuff. It looks like they are going to have to do it again tonight around midnight PST to wrap up some minor details. So get your coffee order in before you plop down on the couch to binge watch your favorite shows as you wait for your caffeine

An alkaloidal compound that has a physiological effect on humans, and a bittering taste. It is found throughout the coffee plant but is more concentrated in the seed / coffee bean. Arabica ranges from 1.0

buzz to wear off.  See you in the morning.
If you are having trouble accessing your account, we are working on it. In the meantime, check out as "guest". Use the email address associated with your account when checking out and your order will later show up in your account.