Sept. 26, 2014
Kenya Nyeri Kigwandi AB showing best at City+City+ roast is an ideal roast level that occurs roughly between 425 and 435 degrees Fahrenheit in many coffee roasters with a responsive bean probe where First Crack starts in the 395 to 405 degree to Full City ranges, is layered with citrus notes and caramelizing sugars that dominate the cup. White grapefruit and a bit of bergamot orange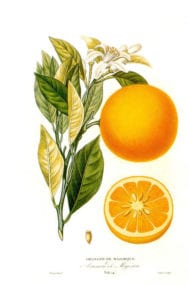 Orange aromatics and flavors are prized in coffee, whether they take the form of sweet orange flesh and pulp, or orange peel. Orange flavors or aromatics can range in degrees of ripeness, which also involves provide a complex bittering aspect. Try this KenyaKenya is the East African powerhouse of the coffee world. Both in the cup, and the way they run their trade, everything is topnotch.: Kenya is the East African powerhouse of the coffee world. Both in your espressoA small coffee beverage, about 20 ml, prepared on an espresso machine where pressurized hot water extracted through compressed coffee.: In its most stripped-down, basic form, this is a working definition for espresso: A small machine too!
Ethiopia Yirga Cheffe Kochore Zonegediyo is a classic Yirg, with bergamotBergamot Orange is the size of an orange, with a yellow color similar to a lemon, and has a pleasant fragrance. The juice tastes less sour than lemon, but more bitter than grapefruit.: Bergamot orange and jasmine florals, herb tea notes, and a mouth refreshing citric acidity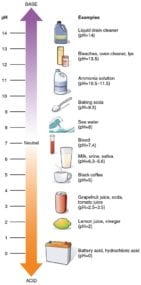 Acidity is a positive flavor attribute in coffee, also referred to as brightness or liveliness. It adds a brilliance to the cup, whereas low acid coffees can seem flat. Acidity can sound unattractive. People may.