Again, many coffees are arriving at once, and I am trying to get packed for my flight to the Roaster's Guild Retreat tomorrow at 6:30 am. Oh well. Here they are, each one a gem in their own right. Please read the full reviews and check out the Coffee Flavor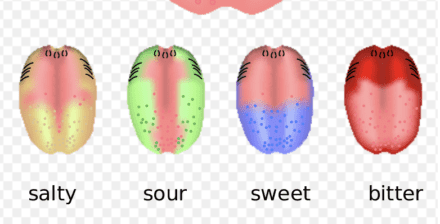 The overall impression in the mouth, including the origin character as well as tastes that come from the roast.: This is the overall impression in the mouth, including the above ratings as well as tastes Analysis charts for each of these!
Guatemala Chimeltenango – San José Ocaña – offered last year as "Blue Quetzal", this stunning Guat. is back, name-correct.
Honduras FTO San Marcos -Cocosam Coop – Bright, lively, crisp

Usually used as a modifying flavor term, such as "crisp acidity" : Crisp can have several meanings, since it modifies other flavor terms. Crisp acidity might mean bracing, fresh fruit acids. Crisp chocolate notes might

cup profile with medium-light body

Associated with and sensed by mouthfeel, body is sense of weight and thickness of the brew, caused by the percentage of soluble solids in the cup, including all organic compounds that are extracted from brewing

. Best Hondo. of the season.
Brazil Cachoeira da Grama Yellow Bourbon – Our favorite, the classic cultivar

USDA is (obviously) the United States Department of Agriculture. USDA also had coffee plant breeding programs in the past and one variety they distributed to Indonesia and was widely planted is called USDA  (sounds like 

and nuanced cup.
Sumatra Blue Batak "Tarbarita" Peaberry – Again this year we have the Peaberries from the vibrant Blue Batak designation.
Sumatra Organic Gayo Mountain Special – A special prep lot from Aceh

The northernmost district in SumatraL Aceh District is north of North Sumatra and produces some very classic Sumatra coffees. The center of coffee in Aceh is Lake Tawar and Takengon, the city by the lake.

province, and the best cup I have ever had from this mill.