March 13, 2015
Brazil Fazenda Borgas Yellow Bourbon is a nice basic BrazilBrazil is a coffee giant . As Frank Sinatra sang, "they grow an awful lot of coffee in Brazil".: Brazil is a coffee giant . As Frank Sinatra sang, "they grow an awful lot of, caramel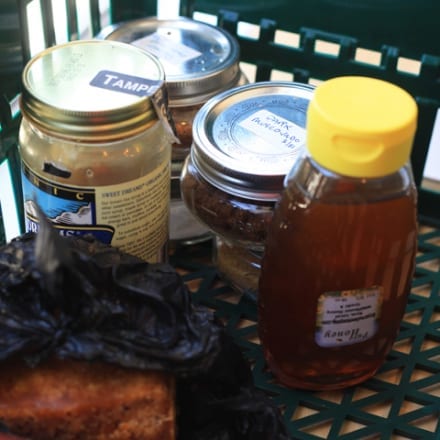 Caramel is a desirable form of sweetness found in the flavor and aroma of coffee, and is an extension of roast taste. Extremely light or dark coffees will lose potential caramel sweetness, as it exists sugar sweetnessSweetness is an important positive quality in fine coffees, and is one of five basic tastes: Sour, Sweet, Salty, Bitter, Savory (Umami). In coffee, sweetness is a highly desirable quality, and the green bean has, roasted nut, and bittering cacao notes. Viscous bodyAssociated with and sensed by mouthfeel, body is sense of weight and thickness of the brew, caused by the percentage of soluble solids in the cup, including all organic compounds that are extracted from brewing makes it a great option for espressoA small coffee beverage, about 20 ml, prepared on an espresso machine where pressurized hot water extracted through compressed coffee.: In its most stripped-down, basic form, this is a working definition for espresso: A small, and milk drinks.
Brazil Fazenda do Sertao is an approachable cup with a nice base bittersweetness. Expect developed sugar sweetness, hazelnut, and cacao/cocoa finishSimilar to aftertaste, but it refers to the impression as the coffee leaves the palate. Aftertaste is the sensations gathered after the coffee has left the mouth. We combine these to form the "final flavor. This is a bodied cup, and will perform well as espresso or a blend component.
Burundi Bujumbura Risca has a complexThe co-presence of many aroma and flavor attributes, with multiple layers. A general impression of a coffee, similar to judgments such as "balanced" or "structured" profile, but cup flavors show balanced restraint. Citrus flavors and acidity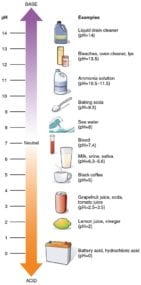 Acidity is a positive flavor attribute in coffee, also referred to as brightness or liveliness. It adds a brilliance to the cup, whereas low acid coffees can seem flat. Acidity can sound unattractive. People may meld nicely with tea and spiced top notes, all atop a base sweetness of light brown sugar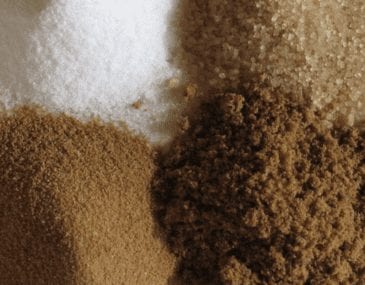 Brown sugar is a type of sweetness found in coffee ...a sweetness characterized by a hint of molasses, yet quite refined as well. Since Brown sugar of the common type is highly refined (made by.
Guatemala Antigua Estate Peaberry has a grounding sweetness of raw sugar flavors, highlighted by baking spices and mild fruit flavors of plum, apple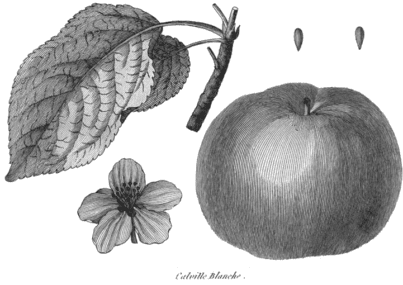 An acid that adds to favorable perceptions of cup quality; malic acid often adds apple-like acidity, and perhaps other taste aspects recalling apples. Malic acid is yet another of the many acids that adds to, and nectarine. A malic acidity shines through, and adds structure across a wide roast spectrum.
Peru FTO Argión Villanueva is a great daily drinking coffee from Agrion Villanueva, toasting sugar bittersweetness dominates the cup, with faint dried apple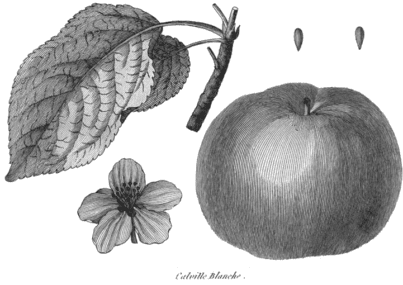 Apple-like flavors in coffee can take on many different forms. The more common ones we use relate to malic acid brightness, which can recall different apple types: green (Granny Smith type for example), red apple and almond notes, and a well-integrated acidity. City roastCity roast is what we define as the earliest palatable stage that the roast process can be stopped and result in good quality coffee. City roast occurs roughly between 415 and 425 degrees Fahrenheit in is a shade too light and tends to be a tad 'grassy'.
Sulawesi Bone Bone Kalaciri is a bodied coffee, with best results at City+City+ roast is an ideal roast level that occurs roughly between 425 and 435 degrees Fahrenheit in many coffee roasters with a responsive bean probe where First Crack starts in the 395 to 405 degree and beyond. Flavors of muscovado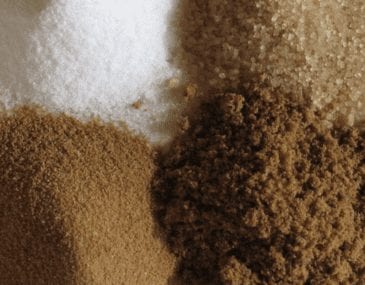 A type of unrefined brown sugar with a strong molasses flavor, although it is not made by combining molasses with white sugar.: Also known as "Barbados sugar" or "moist sugar," it is very dark brown sugar and brown bread take the lead, with hints of peet and tart berry trailing behind. It showcases a well-balanced base "coffee" flavor and is good for espresso.