Ethiopia Dry Process Gr. 1 Yirga Cheffe Dumerso is loaded with fruit flavors and bittersweetBittersweet is from the language of chocolate, and describes the co-presence of positive bittering compounds balanced by sweetness. It is directly related to caramelization, but has inputs from other roast reactions, as well as bittering roasted cocoa notes. Mango, jackfruit, and melon to red berry jam, dried apricots, and cooked peach come through as well as a strong spice mix. Available in quantities up to 20lb bags.
Kenya Kagaari Kanja Peaberry offers a nice culmination of developed sugar sweetnessSweetness is an important positive quality in fine coffees, and is one of five basic tastes: Sour, Sweet, Salty, Bitter, Savory (Umami). In coffee, sweetness is a highly desirable quality, and the green bean has and fruit flavors.
Congo Kivu Bukavu-Beni has fresh tobacco, unrefined sugars, and a slight jute flavor too. Fruits like banana and ones with tropical pungency come out in the cool cup. Available in quantities up to 20lb bags.
Guatemala Antigua Caracol is a dense bean, great for home roasting, and holds up well to dark roasts. Caramel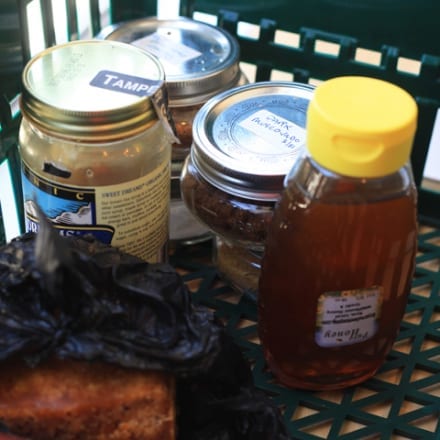 Caramel is a desirable form of sweetness found in the flavor and aroma of coffee, and is an extension of roast taste. Extremely light or dark coffees will lose potential caramel sweetness, as it exists sweetness, grape and dark berry fruit flavors, and some citrus. Moderate acidity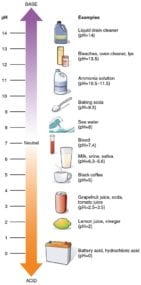 Acidity is a positive flavor attribute in coffee, also referred to as brightness or liveliness. It adds a brilliance to the cup, whereas low acid coffees can seem flat. Acidity can sound unattractive. People may throughout the roast range.
Sumatra Toba Batak Peaberry is bodied, and carries a nice thick sweetness of brown rice syrup, dried tropical fruits and dark berries. Flavors shift toward rindy citrus and black tea in the finishSimilar to aftertaste, but it refers to the impression as the coffee leaves the palate. Aftertaste is the sensations gathered after the coffee has left the mouth. We combine these to form the "final flavor. Available in quantities up to 20lb bags.