Thank you to those that dropped by our coffee roasting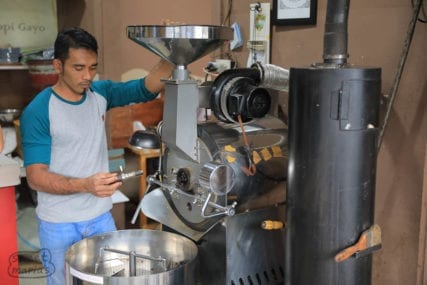 The application of heat to green coffee seeds (beans) to create palatable material for brewing a great cup!: Coffee roasting is a chemical process induced by heat, by which aromatics, acids, and other flavor components demo at The Bay Area Maker Faire this past weekend. We had a ton of fun sharing our enjoyment of roasting coffee and meeting some of our customers in person. In the short amount of time we had on stage, we were able to show the crowd how you can roast coffee in something as simple as a hot air popcorn popper and explain the basics of green coffee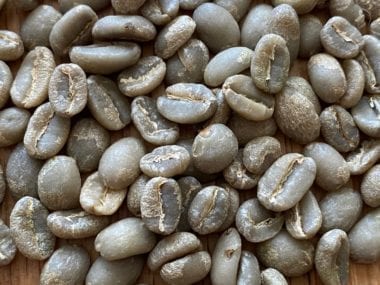 Green coffee refers to the processed seed of the coffee tree fruit. Coffee is a flowering shrub that produces fruit. The seeds of the fruit are processed, roasted, ground and prepared as an infusion.: Coffee.
We always bring free green coffee samples to our demos. We thought we had brought enough but the friendly mob wiped us out in about a minute after we were done talking.
The Maker Faire, in general is always a really fun experience and we are already looking forward to next year's event. If you weren't able to attend, and are interested in getting started roasting coffee, click here to learn about roasting with an electric popper.