Announcing: El Salvador Peaberry "Aida's Grand Reserve" …, the arrival of our favorite coffee from what is possibly our favorite farm! ! It's hard to condense the intense qualities of character into a blurb but look for a juicy cup with Monukka raisin, dark wine notes, and semi-sweet chocolate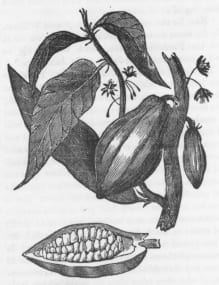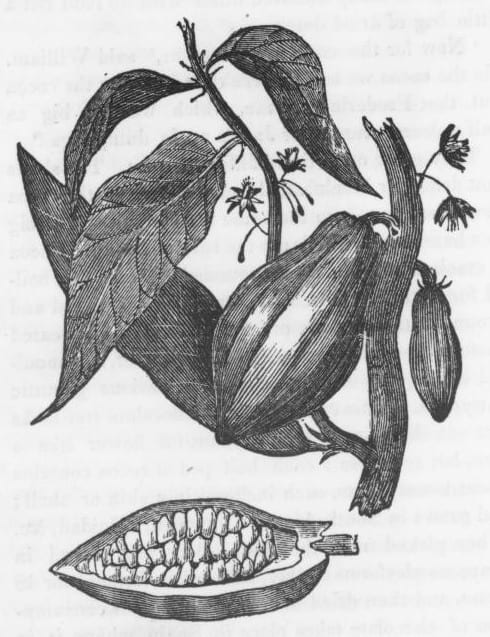 A general flavor or aroma term reminiscent of chocolate. But what type? Usually described with more specifics.: Chocolate is a broad, general flavor or aroma term reminiscent of chocolate. But what type? There are so in the profile. Look for a sherbet like fruit sweetnessSweetness is an important positive quality in fine coffees, and is one of five basic tastes: Sour, Sweet, Salty, Bitter, Savory (Umami). In coffee, sweetness is a highly desirable quality, and the green bean has at the lighter roasts,… well, just check out Tom's review after you read about Aida's visit below:
Aida Batlle, Roberto Llach, Diego Llach and Mario Mendoza-Corleto recently visited our office/warehouse here in Oakland to see how we operate.  Aida runs several farms (including Finca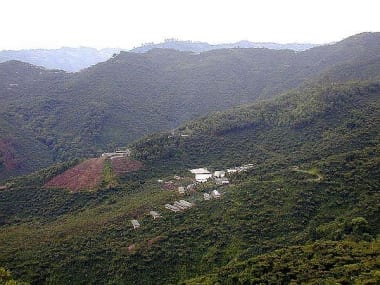 Spanish 101: Finca is the Spanish word for farm. Sometimes the term Hacienda is used to imply an Estate, which would mean the farm has its own wet-mill. A Finca does not necessarily have a Kilimanjaro) on the Santa Ana volcano, and Roberto and his son Diego are connected with the San Gabriel Tablon Buena Vista farm.  Mario runs the mill J. Hill that processes both farms' coffees and many others.   Aida shared the story that she personally vacuum packs all her coffee herself, and has the arms to prove it!  We also found out that through his travels, Roberto had met Emperor Haile Selaissie during a trip to Ethiopia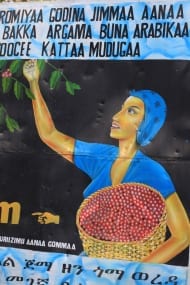 Ethiopia is the birthplace of coffee: it is in the forests of the Kaffa region that coffee arabica grew wild. Coffee is "Bun" or "Buna" in Ethiopia, so Coffee Bean is quite possibly a poor in the early 1970s.