July 24, 2015
KenyaKenya is the East African powerhouse of the coffee world. Both in the cup, and the way they run their trade, everything is topnotch.: Kenya is the East African powerhouse of the coffee world. Both Nyeri Hill AA – has bright and tart notes of orange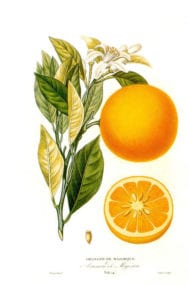 Orange aromatics and flavors are prized in coffee, whether they take the form of sweet orange flesh and pulp, or orange peel. Orange flavors or aromatics can range in degrees of ripeness, which also involves or grapefruit juice. As it cools, sugar sweetnessSweetness is an important positive quality in fine coffees, and is one of five basic tastes: Sour, Sweet, Salty, Bitter, Savory (Umami). In coffee, sweetness is a highly desirable quality, and the green bean has builds with caramel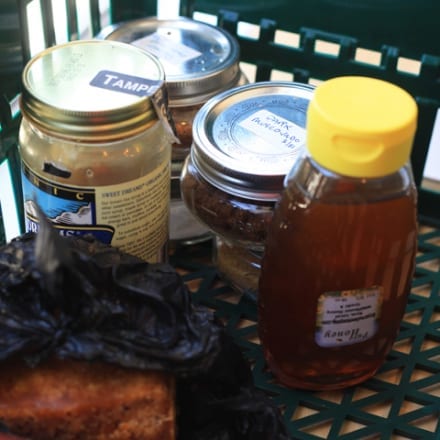 Caramel is a desirable form of sweetness found in the flavor and aroma of coffee, and is an extension of roast taste. Extremely light or dark coffees will lose potential caramel sweetness, as it exists and candied citrus peel. Cookie-like flavors are sensed up-front. Flavor notes unfold as the temperature dips, and the finishSimilar to aftertaste, but it refers to the impression as the coffee leaves the palate. Aftertaste is the sensations gathered after the coffee has left the mouth. We combine these to form the "final flavor is suffused with faint citrus and berry notes. This is one of our more bodied Kenyas, and is a great candidate for Kenya espressoA small coffee beverage, about 20 ml, prepared on an espresso machine where pressurized hot water extracted through compressed coffee.: In its most stripped-down, basic form, this is a working definition for espresso: A small.
Laos Paksong Hills – is Brazil-like in many ways. Flavors of raw sugars and walnut play off each other and are held together by a mild, tea-likeA term used to describe coffees with light, tannic, slighly astringent mouthfeel and tea aromatics. We find it in some Rwandan flavor profiles, among others. acidity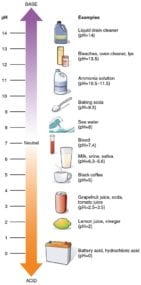 Acidity is a positive flavor attribute in coffee, also referred to as brightness or liveliness. It adds a brilliance to the cup, whereas low acid coffees can seem flat. Acidity can sound unattractive. People may. Sweetness is bumped up a notch as the cup cools, and the coffee finishes with faint notes of cacao nib and raw tobacco off in the distance.