Guatemala Acatenango Gesha is very, well, 'Gesha' in character with all the florals, sweet citrus, and fruitedIn some coffee taster's lexicon, "fruity" means the coffee is tainted with fruit, and "fruited" means a coffee is graced by positive fruit notes. We don't exactly see the difference in terms of these two notes we've come to expect from this particular coffee. It's such a beautiful cup, especially in the City/City+ roast ranges. This year saw a good harvest, so we're offering it in 1, 2, and 5lb increments.
Guatemala Huehuetenango Cuilco is a custom-built lot by us, put together from several farm samples of closely neighboring farms in the Cuilco region. This coffee strikes a nice balanceSuggests a harmony and proportion of qualities, and implies mildness since no one quality dominates.: Balance is both an obvious and slippery taste term. It implies a harmony and proportion of qualities, and perhaps a between brown sugar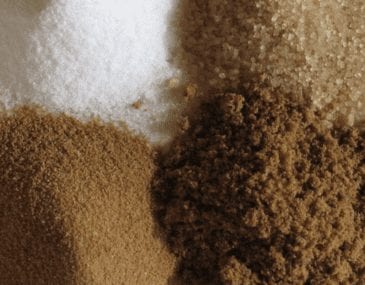 Brown sugar is a type of sweetness found in coffee ...a sweetness characterized by a hint of molasses, yet quite refined as well. Since Brown sugar of the common type is highly refined (made by sweetnessSweetness is an important positive quality in fine coffees, and is one of five basic tastes: Sour, Sweet, Salty, Bitter, Savory (Umami). In coffee, sweetness is a highly desirable quality, and the green bean has, roasted nut flavors, and malic acidity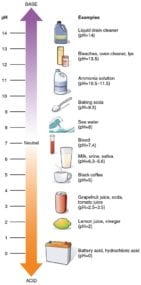 Acidity is a positive flavor attribute in coffee, also referred to as brightness or liveliness. It adds a brilliance to the cup, whereas low acid coffees can seem flat. Acidity can sound unattractive. People may, making a great brewed cup and a fairly 'classic' profiled SO espressoShort for Single Origin espresso, meaning using one origin specific coffee to make espresso, as opposed to using a blended coffee..