Oct. 15, 2019
Girls Gotta Run is one of our favorite charities. They do amazing work in Ethiopia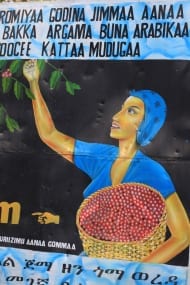 Ethiopia is the birthplace of coffee: it is in the forests of the Kaffa region that coffee arabica grew wild. Coffee is "Bun" or "Buna" in Ethiopia, so Coffee Bean is quite possibly a poor, empowering girls and their communities through running and education. We recently received an email from them sharing how far the organization has come since we began partnering with them five years ago. Since 2014, they have tripled in size, increased the number of runners and students in their program. By 2018 they were working directly with 215 girls, impacting over 740 community members.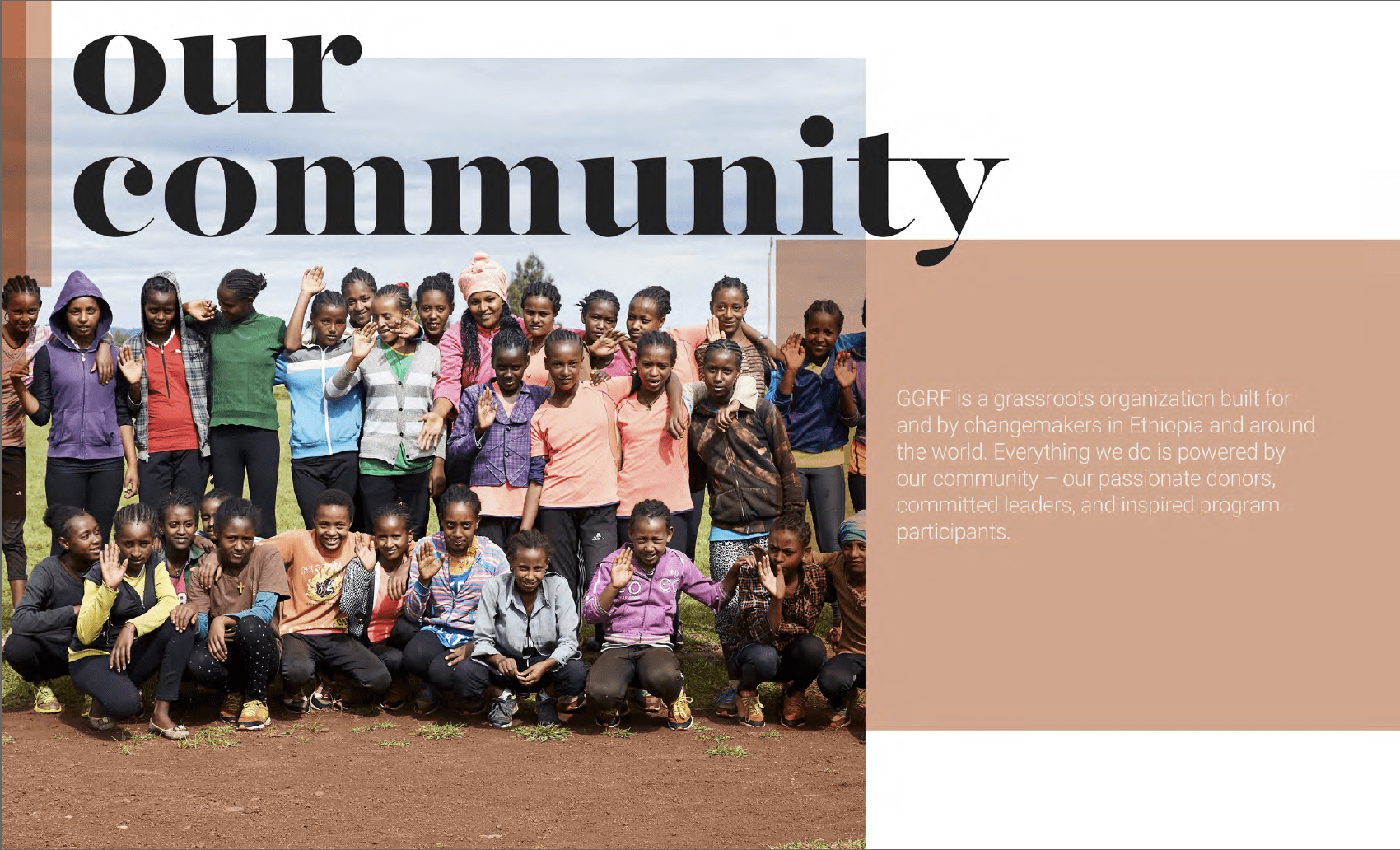 Here's just two of the many stories that illustrate the impact this foundation has created.
Mother's Group Shop
In 2018, one of the mother's savings groups in our Bekoji program decided to invest their money into launching a Mother's Shop where they could sell their homemade products together all year long. Many of the mothers sell local, homemade products at the market such as teff flour, spices, toasted barley, and coffee. The local Bekoji market is only open two days a week. The Mother's Shop allows the women to sell their products everyday instead of depending on the market schedule. The local women and children's office helped to provide the permits for their shop space next to the market. This has been a great example of how the women's savings groups are able to identify their needs and work together to find the best solutions as a group using the skills and resources provided by Girls Gotta Run.
Hibist
"Hibist was 13 years old and in 6th grade when entered the GGRF Program. She lived with her two siblings and single mom in a room they rented in a
brothel. Hibist faced the threat of early marriage a few years into our program. Hibist's mother was living in small rental apartment that was owned by a male landlord. Hibist's mother was unable to pay rent and the landlord asked her to give her daughter, Hibist, to him in marriage as a way to secure their housing. Our life skills instructor became aware of this situation when Hibist stopped coming to practice and the life skills workshops. The man had told Hibist that she could not participate in our program anymore and needed to come home immediately after school. Our Life Skills instructor met with Hibist to discuss the issue and she requested that the Director of the school talk with her mom. We invited her mother to come and talk with us and explained the importance of the program and how we might come to a solution. We worked with Hibist's mom to find a higher paying job at a fruit shop so she was able to pay rent. Hibist was able to avoid marriage and continue to come to our program. Hibist later moved in her aunt who was able to take care of her while Hibist's mom worked on her financial stability. Hibist completed our program and will be graduating from 12th grade this year."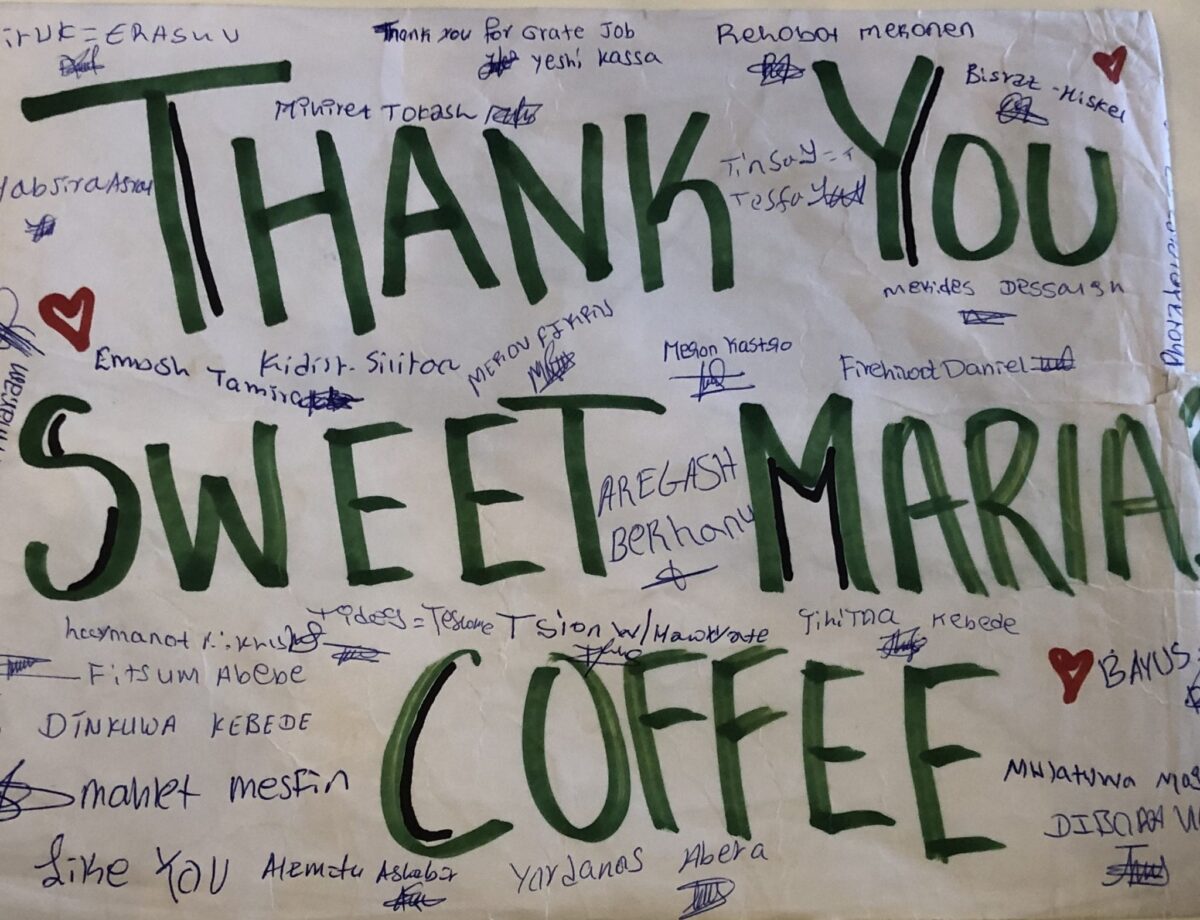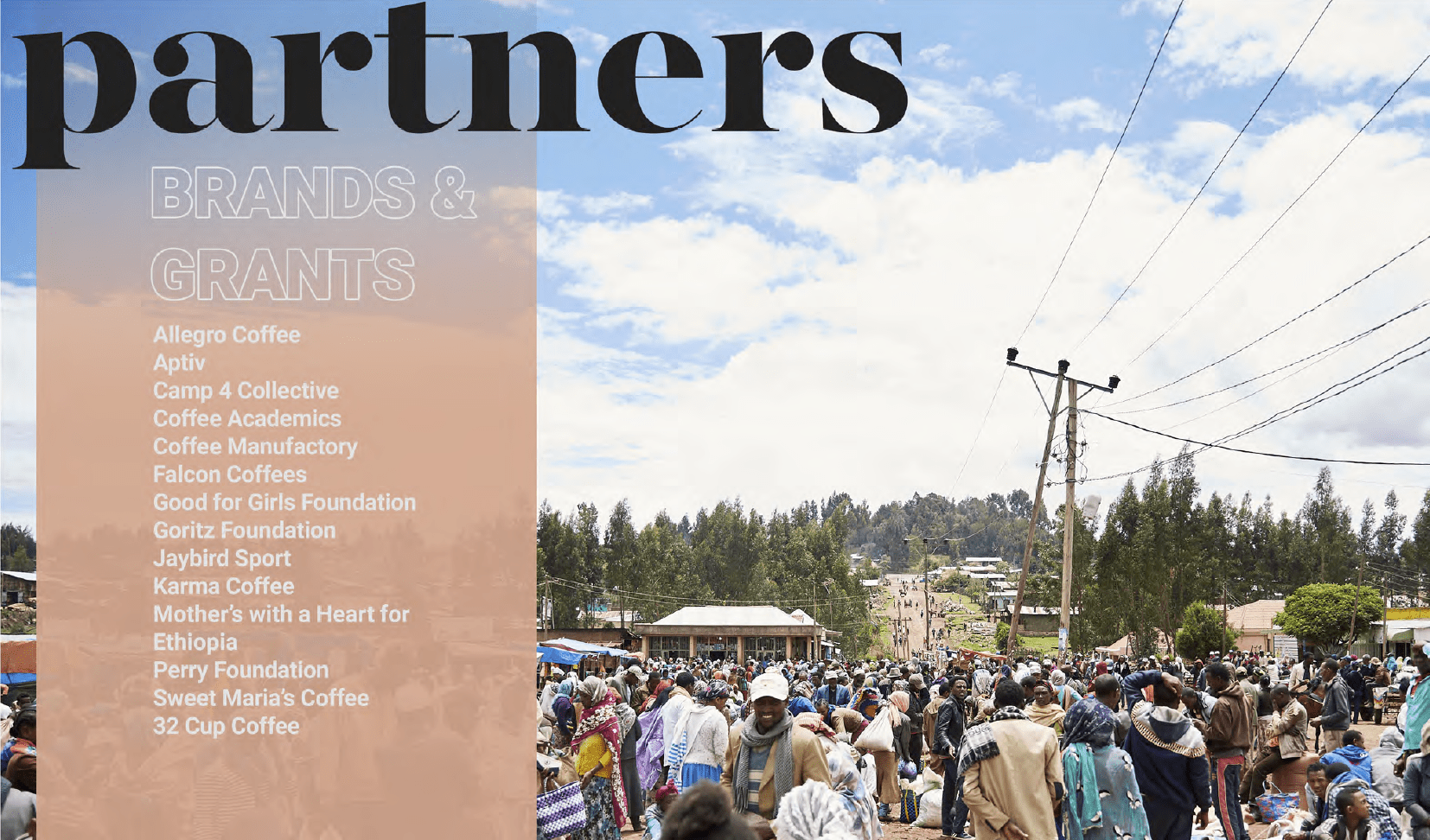 What's Next
Girls Gotta Run is working to partner with the Ethiopian coffee industry to reach vulnerable girls and women in rural areas while also building sustainable income revenue for the program from coffee sales. Integrating into the pre-existing coffee supply chain, GGRF can increase its impact and revenue while integrating two of Ethiopia's most famous exports: coffee and running.