June 26, 2015
Costa Rica Helsar – Macho Arce – a bright, balanced cup showing subtle complexity as it cools. Dark berry notes, apple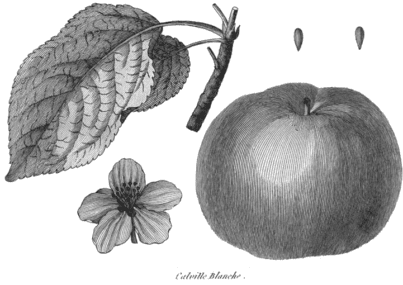 An acid that adds to favorable perceptions of cup quality; malic acid often adds apple-like acidity, and perhaps other taste aspects recalling apples. Malic acid is yet another of the many acids that adds to pie filling, red honey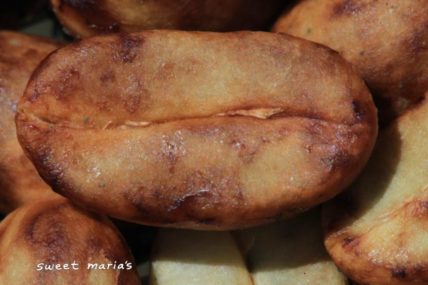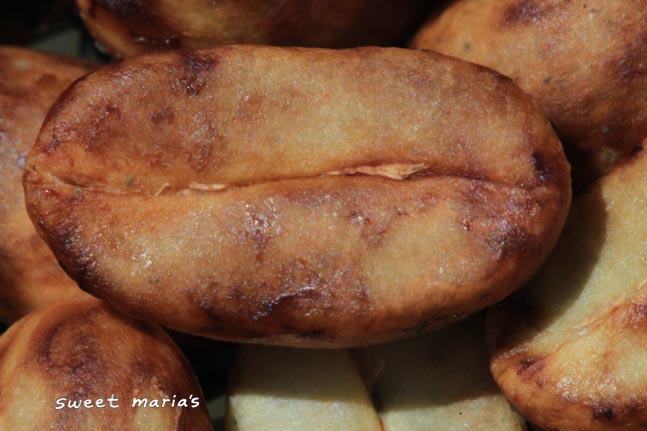 "Red honey" process gesha at a coffee farm in Costa Rica's Central Valley growing region. The honey process has nothing to do with honey other than the fact that they're both sticky! It's a term, and a citrus peel twist.
Costa Rica Chirripo – Finca Jonny – sweet, citrus-like acidity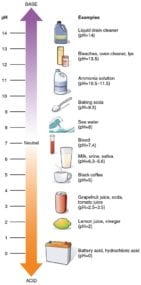 Acidity is a positive flavor attribute in coffee, also referred to as brightness or liveliness. It adds a brilliance to the cup, whereas low acid coffees can seem flat. Acidity can sound unattractive. People may

, grape jelly, blackberry

Blackberry flavor in coffee sometimes relates to slightly more developed roast levels.: Blackberry is found as a fragrance, aroma or flavor in some coffees. I find that it is less obvious at very light roast

and plum juice, and array of fruit tea notes.
Guatemala Acatenango Gesha – Fresh tropical fruits, red punch, herbal

A flavor descriptor in coffee reminiscent of herbs, usually meaning aromatic, savory, leafy dried herbs. Usually, more specific descriptions are given, whether is is a floral herb, or sage-like, etc. In reality, there are very

and black tea flavors, and brilliant acidity in the cooling cup.
Guatemala Proyecto Xinabajul FC Mendez – a bodied cup, unrefined sugar sweetness

Sweetness is an important positive quality in fine coffees, and is one of five basic tastes: Sour, Sweet, Salty, Bitter, Savory (Umami). In coffee, sweetness is a highly desirable quality, and the green bean has

, and a mild fruits. In middle roasts look for raw cane juice, toasted almond, apple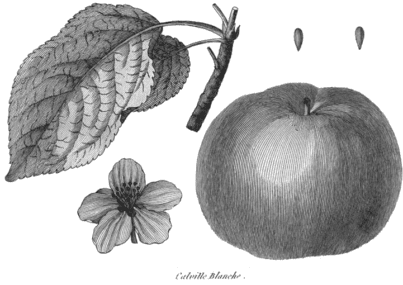 Apple-like flavors in coffee can take on many different forms. The more common ones we use relate to malic acid brightness, which can recall different apple types: green (Granny Smith type for example), red apple

hints, and malic acidity.
India Karnataka Plantation Peaberry – refined sugar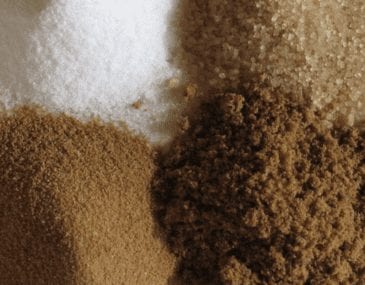 Common white sugar, also called Cane Sugar. In coffee tasting, it refers to a clear, clean sweetness, with an absence of other characteristics. More complex sugars are Panela, Muscovado, Turbinado or other natural Brown sugars.

and malted barley sweetness, Asam tea, citrus oil hints. Herbaceous undercurrent, sweet basil and red bell pepper.
Tanzania Isende FBG – chocolate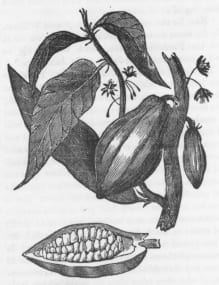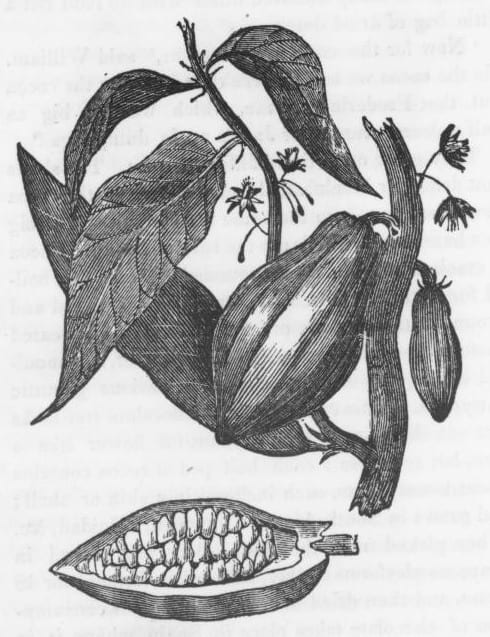 A general flavor or aroma term reminiscent of chocolate. But what type? Usually described with more specifics.: Chocolate is a broad, general flavor or aroma term reminiscent of chocolate. But what type? There are so

and grain sweetness, inky body

Associated with and sensed by mouthfeel, body is sense of weight and thickness of the brew, caused by the percentage of soluble solids in the cup, including all organic compounds that are extracted from brewing

, and green tea notes. Espresso

A small coffee beverage, about 20 ml, prepared on an espresso machine where pressurized hot water extracted through compressed coffee.: In its most stripped-down, basic form, this is a working definition for espresso: A small

is delicious, creamy

Creamy is a mouthfeel description indicating thickness and soft, rounded texture. See also buttery.

nougat sweetness, bittersweet

Bittersweet is from the language of chocolate, and describes the co-presence of positive bittering compounds balanced by sweetness. It is directly related to caramelization, but has inputs from other roast reactions, as well as bittering

chocolate, and tart lemon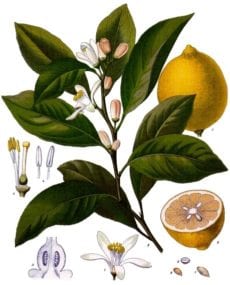 Lemon notes, as well as other related citrusy flavors or acidities, are prized in coffee. These usually express themselves as a bright accent in the cup, or aromatic citrus aspects, but not as blunt sourness.

.