Oct. 23, 2017
Well, it's Monday and we are back importing coffee, moving coffee, bagging coffee and shipping coffee but on Friday, we had a chance to relax a bit and celebrate Sweet Maria's 20th anniversary.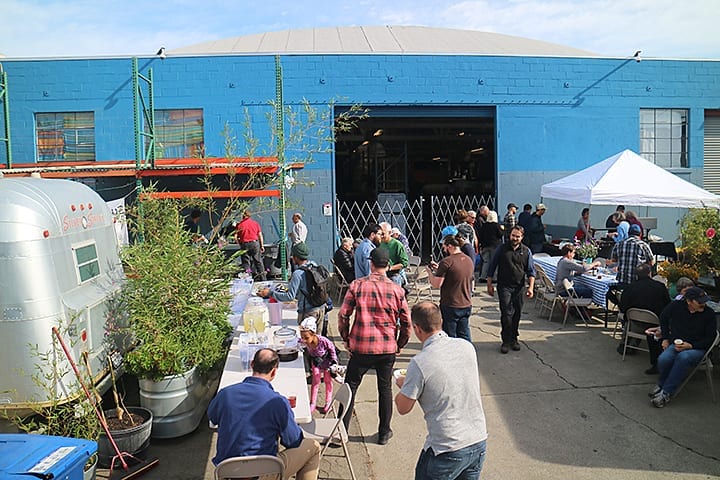 We transformed our backyard/freight loading area into a fun lounge for our friends, customers and neighbors.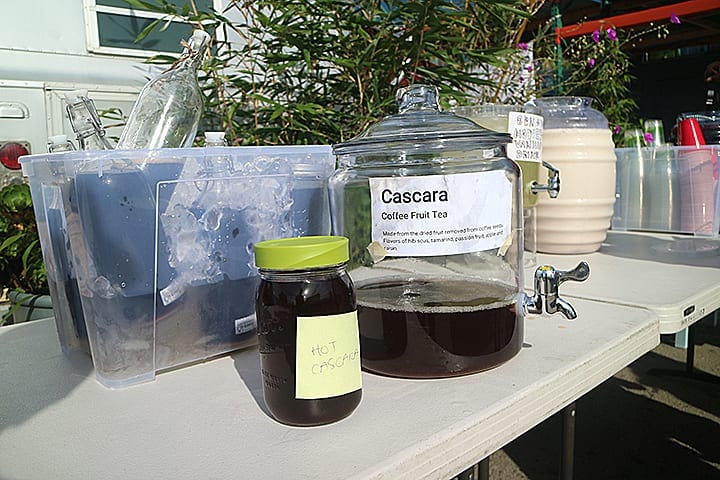 On the drink menu: Tom's home brewed beer, agua fresca, micro-brew beer compliments of our neighbors at Mindful Distribution and cascara tea.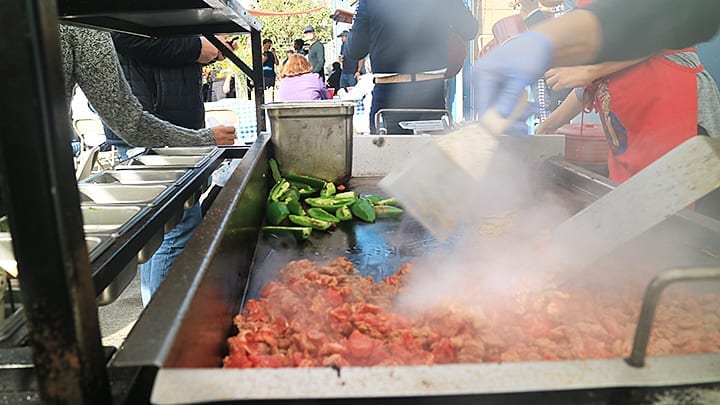 Tacos, tacos, tacos, tacos, tacos, tacos, tacos, tacos, tacos, tacos, tacos, tacos, tacos, tacos, tacos!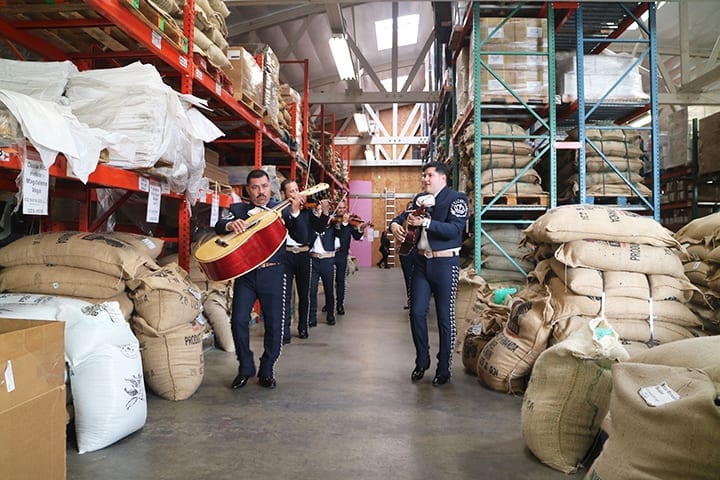 The mariachi band made a grand entrance by playing as they strolled through our warehouse to the backyard.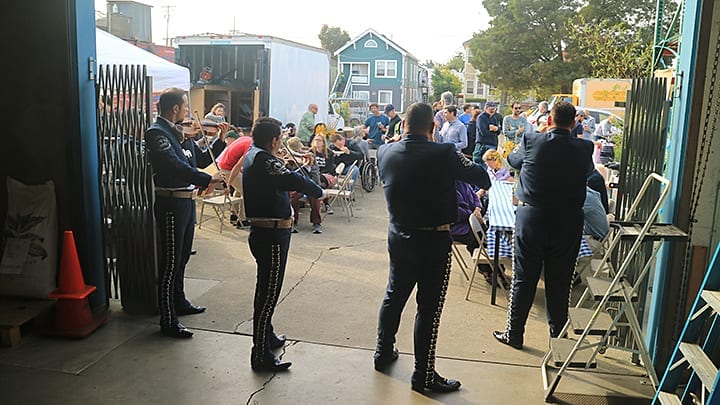 These musicians were awesome! They had everyone entertained all afternoon.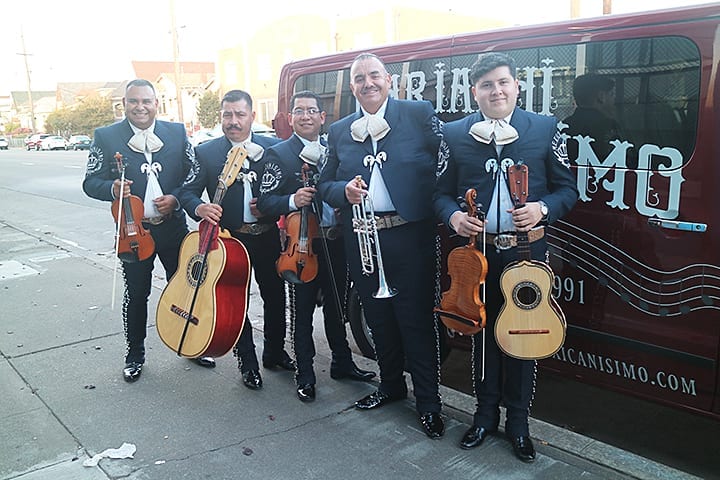 Did we mention these guys were awesome? Seriously, if you are in the SF Bay Area and need mariachis, contact Mariachi Mexicanisimo. You won't regret it.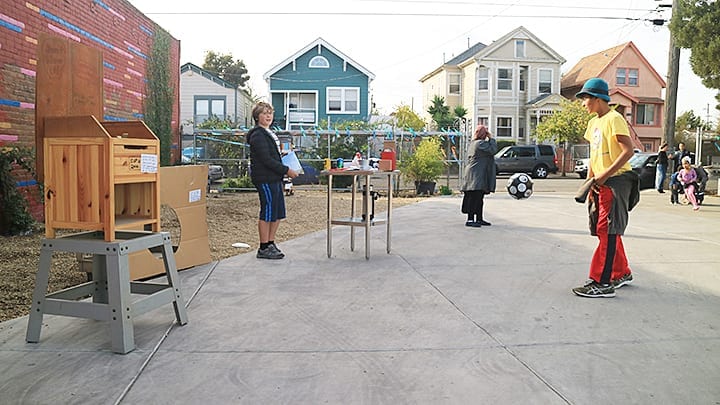 Games for the younger folks.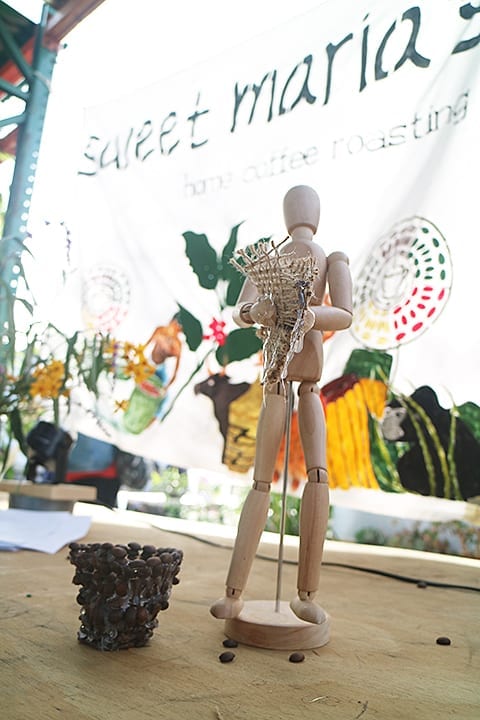 Coffee-related decor compliments of Ben Owen.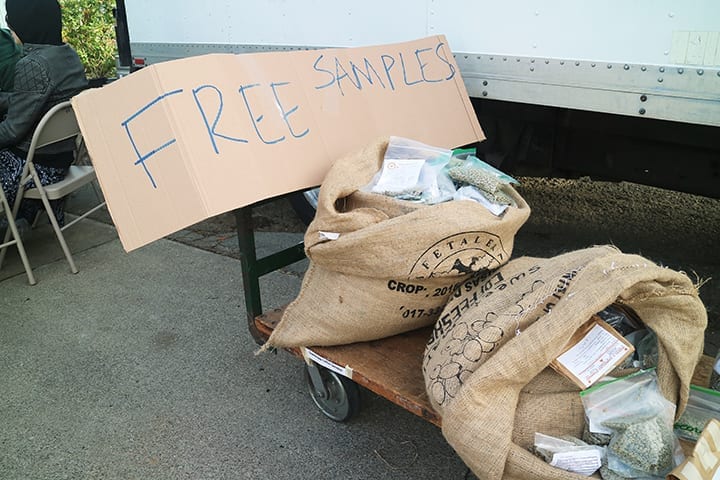 What kind of party favors are given out at a Sweet Maria's party? Green coffee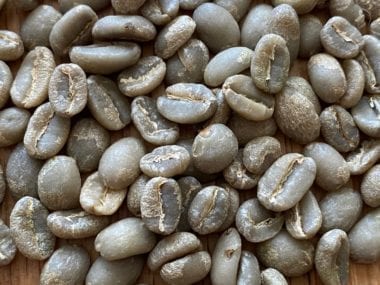 Green coffee refers to the processed seed of the coffee tree fruit. Coffee is a flowering shrub that produces fruit. The seeds of the fruit are processed, roasted,... ...more samples of course!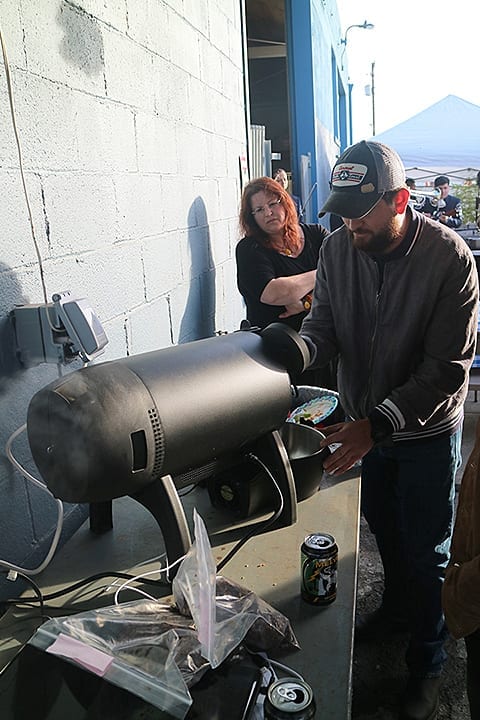 We had the much-talked-about Bullet roaster out on display.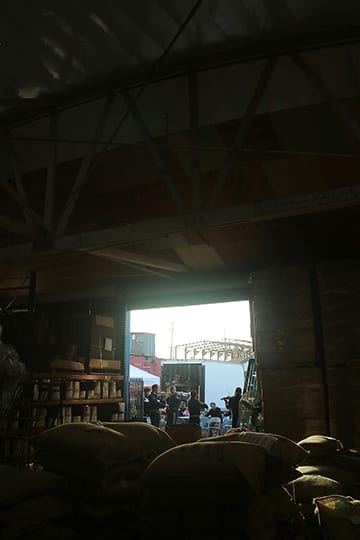 CHEERS! Thank you for supporting us over the last 20 years. We'll keep working hard to bring you the best coffees from around the world (and more tacos at our next party).