Peru Organic Lot #20 Vicente Palero Roque a very small lot that is amazingly clean with almost Yirg-like raw sugar and brilliant acidity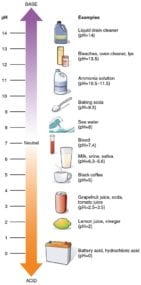 Acidity is a positive flavor attribute in coffee, also referred to as brightness or liveliness. It adds a brilliance to the cup, whereas low acid coffees can seem flat. Acidity can sound unattractive. People may.
Kenya Nyeri Kagumo-ini AB is sweet and juicy with a ton of fruit flavors: red apple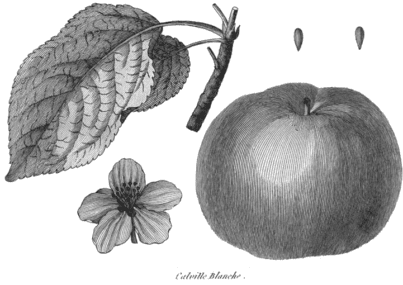 An acid that adds to favorable perceptions of cup quality; malic acid often adds apple-like acidity, and perhaps other taste aspects recalling apples. Malic acid is yet another of the many acids that adds to, ripe pink grapefruit, green grape, candied orange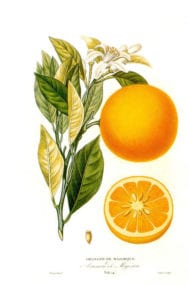 Orange aromatics and flavors are prized in coffee, whether they take the form of sweet orange flesh and pulp, or orange peel. Orange flavors or aromatics can range in degrees of ripeness, which also involves peel and guavaIn coffee, the very aromatic tropical fruit note of Guava. (Guayaba in Spanish).
Espresso Workshop #27 – Los Tumulos has complexThe co-presence of many aroma and flavor attributes, with multiple layers. A general impression of a coffee, similar to judgments such as "balanced" or "structured" stone fruits from apricot to peach, intense sweetnessSweetness is an important positive quality in fine coffees, and is one of five basic tastes: Sour, Sweet, Salty, Bitter, Savory (Umami). In coffee, sweetness is a highly desirable quality, and the green bean has, syrupy bodyAssociated with and sensed by mouthfeel, body is sense of weight and thickness of the brew, caused by the percentage of soluble solids in the cup, including all organic compounds that are extracted from brewing and fig butter.