July 11, 2014
Honduras Ocotepeque Manuel Espana is a nice daily drinker, with balance between flavors of dark sugar, toasted nut, and tea-like acidity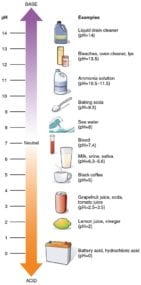 Acidity is a positive flavor attribute in coffee, also referred to as brightness or liveliness. It adds a brilliance to the cup, whereas low acid coffees can seem flat. Acidity can sound unattractive. People may.
Costa Rica Roger Solis La Casona is one of two coffees we're adding from San Martin de Tarrazu. This one's fully washed and shows ultra-sweet caramelized sugar flavors along with brilliant, berry-like acidity.
Costa Rica Yellow Honey San Marcos Arracache is a cleanly fruited pulp-natural coffee, boasting a complex profile with aspects of stone fruit, citrus, nut, and black tea.
These three are a nice cross-section of Central American coffeeCentral American coffee is known for its "classic," balanced profile.: Central American coffee is known for its "classic," balanced profile. Centrals are primarily wet-processed since the climate is too humid for dry processing and hence, showcasing just how wide the variety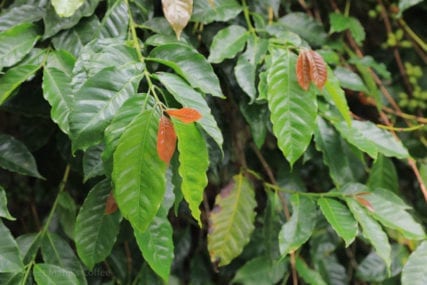 Hibrido de Timor abbreviated HdT is the interspecies hybrid of C. Arabica and C. Canephora (Robusta) that was found in Timor Leste in the 1940s. It has been the bases of plant breeding for disease of cup characteristics can be from one region to the next as well as with varying processes – throw in a GuatemalaGuatemalan coffee is considered a top quality coffee producer in Central America. Due to our proximity to Guatemala, some of the nicest coffees from this origin come to the United States. : Guatemalan growing regions and you're set for a Central America cup test! No micro-lots this time…we have 20lb bags if you want 'em.