Bolivia Organic Uchumachi y San Ignacio is a fairly straight forward cup, balanced, and with raw sugar and praline sweetnessSweetness is an important positive quality in fine coffees, and is one of five basic tastes: Sour, Sweet, Salty, Bitter, Savory (Umami). In coffee, sweetness is a highly... ...more.
Ethiopia Dry Process Gr. 1 Yirga Cheffe Konga has amazing fresh fruit flavors that are clean and with bright tones. Chocolate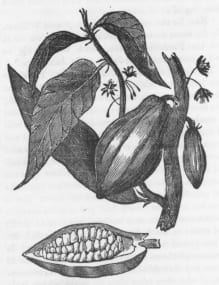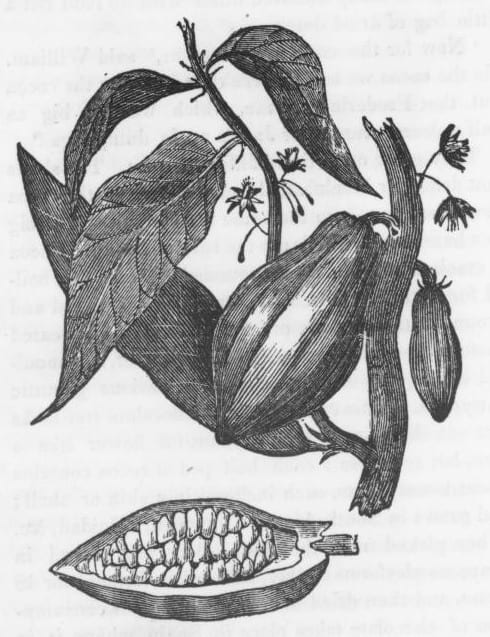 A general flavor or aroma term reminiscent of chocolate. But what type? Usually described with more specifics.: Chocolate is a broad, general flavor or aroma term reminiscent of... ...more and developed sugars saturate the middle, and big bodyAssociated with and sensed by mouthfeel, body is sense of weight and thickness of the brew, caused by the percentage of soluble solids in the cup, including all... ...more helps preserve this sweetness long into the finishSimilar to aftertaste, but it refers to the impression as the coffee leaves the palate. Aftertaste is the sensations gathered after the coffee has left the mouth. We... ...more.
Tanzania Bergfrieden Estate AB cups with refined sugar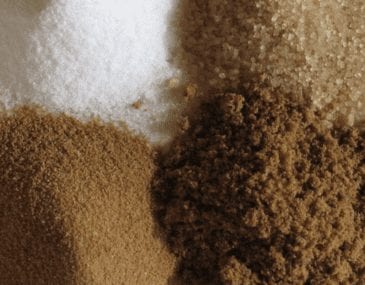 Common white sugar, also called Cane Sugar. In coffee tasting, it refers to a clear, clean sweetness, with an absence of other characteristics. More complex sugars are Panela,... ...more sweetness, herb tea complexity, and berry and dried fruit highlights. This is the first three of six new coffees to be added this week.