Brazil Dry-Process Familia Campos has bold sweetnessSweetness is an important positive quality in fine coffees, and is one of five basic tastes: Sour, Sweet, Salty, Bitter, Savory (Umami). In coffee, sweetness is a highly desirable quality, and the green bean has, unique acidity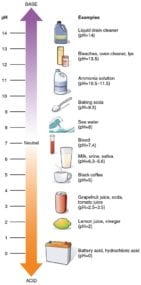 Acidity is a positive flavor attribute in coffee, also referred to as brightness or liveliness. It adds a brilliance to the cup, whereas low acid coffees can seem flat. Acidity can sound unattractive. People may, for a BrazilBrazil is a coffee giant . As Frank Sinatra sang, "they grow an awful lot of coffee in Brazil".: Brazil is a coffee giant . As Frank Sinatra sang, "they grow an awful lot of lot, with hints of red raspberry, cooked banana and molasses.
Sumatra Toba Batak Peaberry this year has intense sweetness, rare for a wet-hulled lot, with rhubarb pie, spiced apple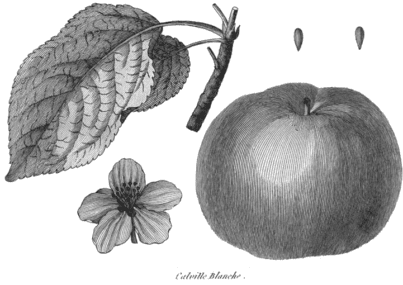 An acid that adds to favorable perceptions of cup quality; malic acid often adds apple-like acidity, and perhaps other taste aspects recalling apples. Malic acid is yet another of the many acids that adds to cider, rindy citrus acidity, and clean, black tea-likeA term used to describe coffees with light, tannic, slighly astringent mouthfeel and tea aromatics. We find it in some Rwandan flavor profiles, among others. finishSimilar to aftertaste, but it refers to the impression as the coffee leaves the palate. Aftertaste is the sensations gathered after the coffee has left the mouth. We combine these to form the "final flavor.