Sept. 18, 2015
KenyaKenya is the East African powerhouse of the coffee world. Both in the cup, and the way they run their trade, everything is topnotch.: Kenya is the East African powerhouse of the coffee world. Both Nyeri Gatomboya AA shows an array of citrus and dark fruit flavors – pomello, Naval orange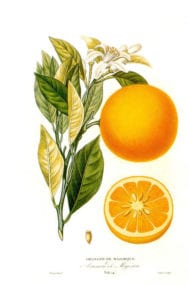 Orange aromatics and flavors are prized in coffee, whether they take the form of sweet orange flesh and pulp, or orange peel. Orange flavors or aromatics can range in degrees of ripeness, which also involves, kumquat, plum and blackberryBlackberry flavor in coffee sometimes relates to slightly more developed roast levels.: Blackberry is found as a fragrance, aroma or flavor in some coffees. I find that it is less obvious at very light roast. Acidity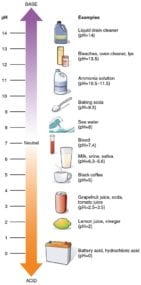 Acidity is a positive flavor attribute in coffee, also referred to as brightness or liveliness. It adds a brilliance to the cup, whereas low acid coffees can seem flat. Acidity can sound unattractive. People may is high, a 'grabby' citrus juice with pulp cuts through across the roast spectrum. Great Kenya espressoA small coffee beverage, about 20 ml, prepared on an espresso machine where pressurized hot water extracted through compressed coffee.: In its most stripped-down, basic form, this is a working definition for espresso: A small.

Kenya Nyeri Thageini AA
is loaded with fresh fruit notes, a remarkable depth of flavors – ripe plum, citrus, cherry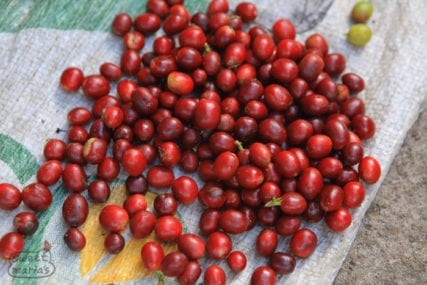 Either a flavor in the coffee, or referring to the fruit of the coffee tree, which somewhat resembles a red cherry.: Either a flavor in the coffee, or referring to the fruit of the coffee

, and pineapple. Acidity is brilliant and citrus-like. Expect flavors of chocolate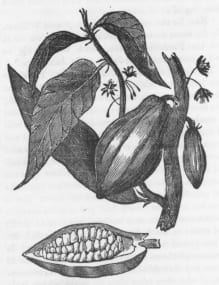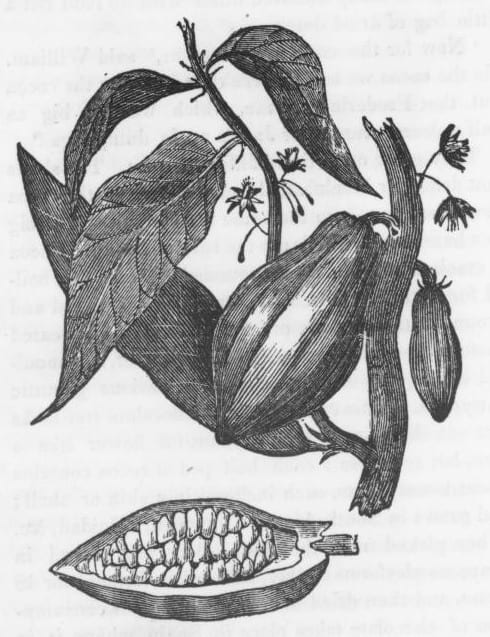 A general flavor or aroma term reminiscent of chocolate. But what type? Usually described with more specifics.: Chocolate is a broad, general flavor or aroma term reminiscent of chocolate. But what type? There are so

and hazelnut uncommon to the region.
Kenya Nyeri Ichuga AB
shows a nice range of fresh citrus to dried fruit flavors. Orange/tangerine, dried blackberry and strawberry, and tart mango. Sweet/tart notes add a puckering mouthfeel

How a coffee feels in the mouth or its apparent texture, a tactile sensation : A major component in the flavor profile of a coffee, it is a tactile sensation in the mouth used in

. Moderate acidity and dark, deep sweetness

Sweetness is an important positive quality in fine coffees, and is one of five basic tastes: Sour, Sweet, Salty, Bitter, Savory (Umami). In coffee, sweetness is a highly desirable quality, and the green bean has

make this a great dual-use Kenya. Great Kenya espresso.
Kenya Nyeri Gititu Peaberry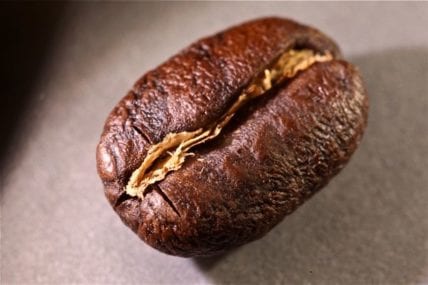 The Spanish-language term for Peaberry is the same for "snail". See Peaberry for more information on the single bean fruit of the coffee tree. A peaberry is the rounded singular seed found in the coffee
makes a unique Kenya cup, with floral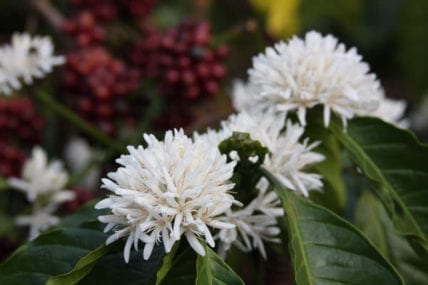 Floral notes in coffee exemplify the connection between taste and smell. Describing the taste of a specific flower is near impossible...we always default to "it tastes like it smells" which, admittedly, isn't the most helpful. 

honey

In coffee, honey-like sweetness is often found, but we use terms such as refined honey (highly filtered and processed) as opposed to raw honey rustic honey sweetness. This form of sweetness is largely a dynamic

flavors reminiscent of Ethiopian white honey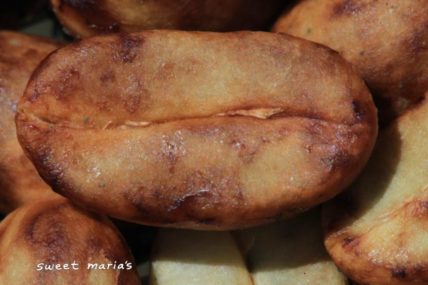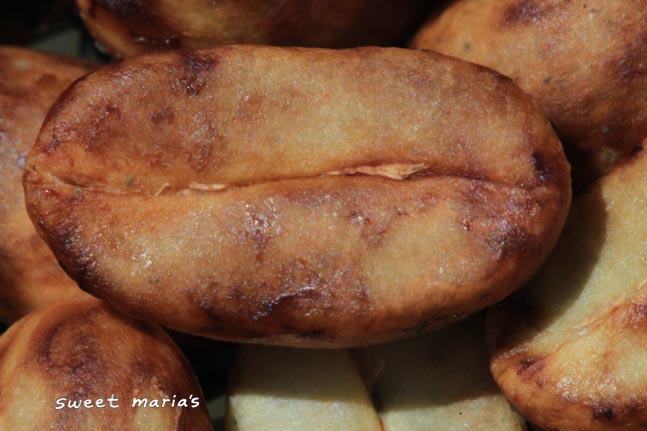 "Red honey" process gesha at a coffee farm in Costa Rica's Central Valley growing region. The honey process has nothing to do with honey other than the fact that they're both sticky! It's a term

. Brilliant citrus to strawberry-like acidity.
Kenya Othaya Gatuyaini AB
has complex

The co-presence of many aroma and flavor attributes, with multiple layers. A general impression of a coffee, similar to judgments such as "balanced" or "structured"

raw sugar notes and a variety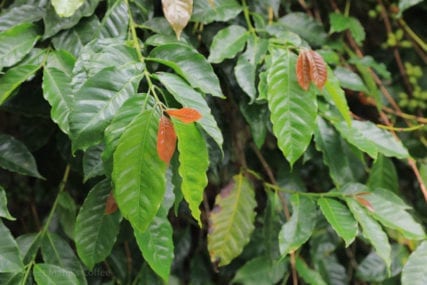 Hibrido de Timor abbreviated HdT is the interspecies hybrid of C. Arabica and C. Canephora (Robusta) that was found in Timor Leste in the 1940s. It has been the bases of plant breeding for disease

of citrus flavors, especially at City/City+. Pomegranate, cardamom spice, raisin, and a Darjeeling tea accent. Full City builds cocoa bittersweetness too, making for a wonderful Kenya espresso option.
Kenya Sample Set: 4 Pack A 4 pound pack of our current single originSingle Origin refers to coffee from one location, in contrast to blended coffee. This term is particularly useful in discussing espresso, since most commercial espressos are made from blends. This is what the term "SO coffees from Kenya with a small discount. These are 89 to 93 point coffees, and span the flavor range of light and bright, to fruit bomb.