–Ethiopia Yirga Cheffe Teklu Chele'lektu has pointed acidity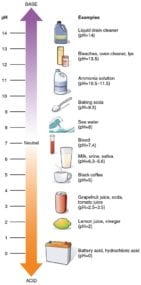 Acidity is a positive flavor attribute in coffee, also referred to as brightness or liveliness. It adds a brilliance to the cup, whereas low acid coffees can seem..., a deep sweetnessSweetness is an important positive quality in fine coffees, and is one of five basic tastes: Sour, Sweet, Salty, Bitter, Savory (Umami). In coffee, sweetness is a highly..., and with a healthy dose of fresh star jasmine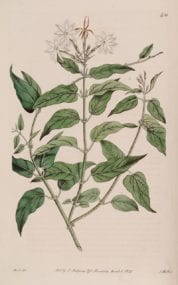 A very positive and intensely floral quality in coffee, usually with a strong aromatic component, reminiscent of jasmine flower or tea. There are many forms of jasmine; the....
–Ethiopia Yirge Cheffe Kore Kochore shows bold flavors of sugar-browing – like maple, and caramel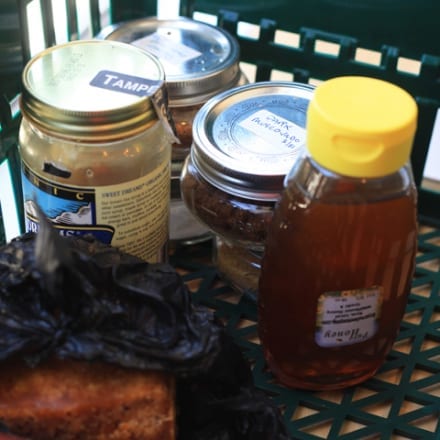 Caramel is a desirable form of sweetness found in the flavor and aroma of coffee, and is an extension of roast taste. Extremely light or dark coffees will... syrup and a nice hint of dried wildflowers.
-Costa Rica Helsar Magdalena Vega, a nice dual-use coffee.
–Tanzania Shah Plantation AA offers a unique balanceSuggests a harmony and proportion of qualities, and implies mildness since no one quality dominates.: Balance is both an obvious and slippery taste term. It implies a harmony... of sweetness and acidity as a brewed cup.
Look out in the coming weeks for our first arrivals of Kenyas, the return of Ugandan coffee, as well as our latest Workshop blend #31.