April 12, 2017
This is a photo of one of several bricks of panela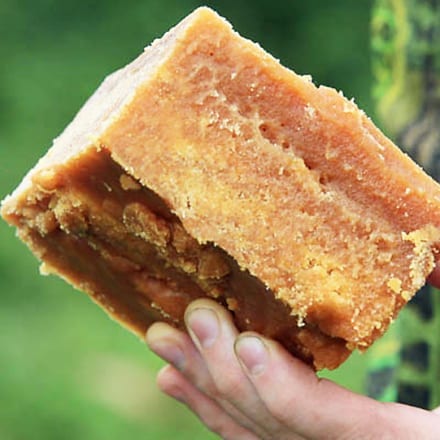 Panela is the minimally processed sugar with floral and vanilla accents: Found in Colombia (and noted to be best in Pitalito and Pedregal), Panela is tan-colored cakes of sugar that are not fully refined. They sugar we brought back from a ColombiaColombian coffee is highly marketed and widely available in the US. They have been largely successful at equating the name Colombian Coffee with "Good" Coffee. This is half-true. Colombian can be very balanced, with good visit, November 2016. Panela is common in most parts of Latin America where sugarcane is grown, produced by reducing sugarcane juice over a fire, then cooling into solid cubes using tin molds. (In MexicoMexican coffee originates from South-central to Southern regions of the country. For that reason, coffees from Coatepec and Veracruz are much different from Oaxacan Plumas, which are in turn much different from the Southernmost region they call this "piloncillo"). It's used interchangeably with refined sugar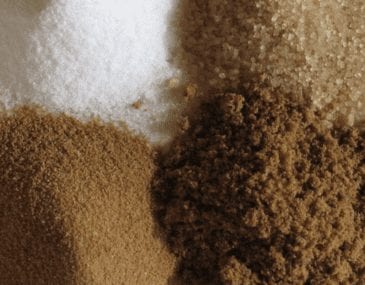 Common white sugar, also called Cane Sugar. In coffee tasting, it refers to a clear, clean sweetness, with an absence of other characteristics. More complex sugars are Panela, Muscovado, Turbinado or other natural Brown sugars., but the flavor is quite different, imparting complexThe co-presence of many aroma and flavor attributes, with multiple layers. A general impression of a coffee, similar to judgments such as "balanced" or "structured" flavors in common sweets like sugar cookies, lemonade, and more.
Sometimes we use the term "panela" to define a coffee's sweetnessSweetness is an important positive quality in fine coffees, and is one of five basic tastes: Sour, Sweet, Salty, Bitter, Savory (Umami). In coffee, sweetness is a highly desirable quality, and the green bean has, signaling the complex flavor and aroma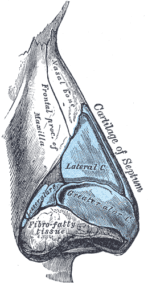 Aroma refers to sensations perceived by the olfactory bulb and conveyed to the brain; whether through the nose or "retro-nasally": The aromatics of a coffee greatly influence its flavor profile and come from the perception found in the sugar itself, rather than the simplicity of table sugar or even brown sugar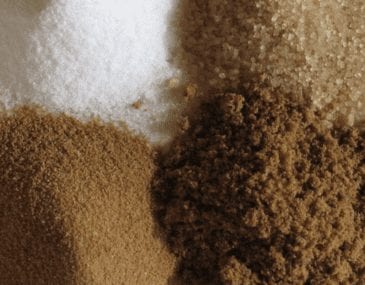 Brown sugar is a type of sweetness found in coffee ...a sweetness characterized by a hint of molasses, yet quite refined as well. Since Brown sugar of the common type is highly refined (made by (which is just refined white sugar with molasses added back in). Depending on whether tasting dark or light, flavor notes span the range of molasses to caramel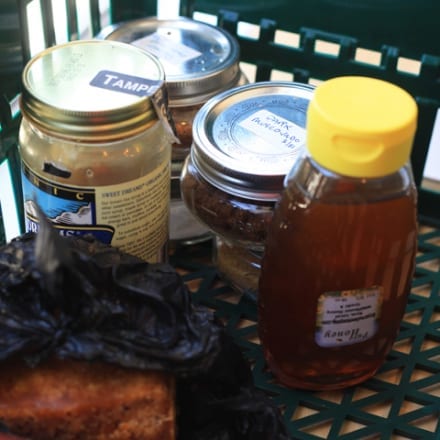 Caramel is a desirable form of sweetness found in the flavor and aroma of coffee, and is an extension of roast taste. Extremely light or dark coffees will lose potential caramel sweetness, as it exists, and aromatics that verge on floral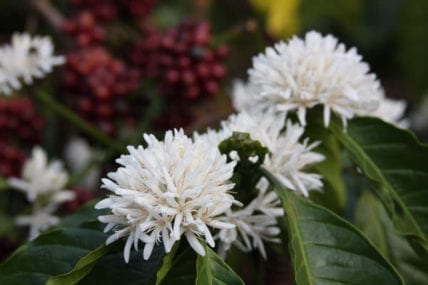 Floral notes in coffee exemplify the connection between taste and smell. Describing the taste of a specific flower is near impossible...we always default to "it tastes like it smells" which, admittedly, isn't the most helpful. .
Some of the coffee farmers we buy coffee from grow sugarcane as well, and make panela bricks to sell locally. This particular block is from a farmer named Humberto Cortez in La Plata, Huila. He's a member of a local cooperative we buy coffee from, and whose coffee was included in a regional blends from our most recent container. Lucky for us, Humberto sold us 22 kg of his panela in addition to a few bags of his coffee! -Dan
We don't sell panela but we do sell coffees that have panela notes. CLICK HERE to check out our offerings (current and out-of-stock) that remind us of this brown brick of sugar.