July 1, 2016
We use the term "chocolate" a lot in our coffee descriptions…just search for "chocolate" on our site and you will come up with 30+ results. It's easy to explain the coffee-chocolate comparison: The base flavor of both has bitterness and sweetnessSweetness is an important positive quality in fine coffees, and is one of five basic tastes: Sour, Sweet, Salty, Bitter, Savory (Umami). In coffee, sweetness is a highly desirable quality, and the green bean has, and when these strike a pleasing balanceSuggests a harmony and proportion of qualities, and implies mildness since no one quality dominates.: Balance is both an obvious and slippery taste term. It implies a harmony and proportion of qualities, and perhaps a it is a wonderful and complexThe co-presence of many aroma and flavor attributes, with multiple layers. A general impression of a coffee, similar to judgments such as "balanced" or "structured" taste experience.
How many other food or beverages feature bitterness so prominently and positively? It's hard to find many analogues. Yet chocolate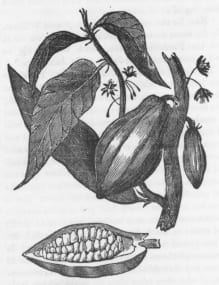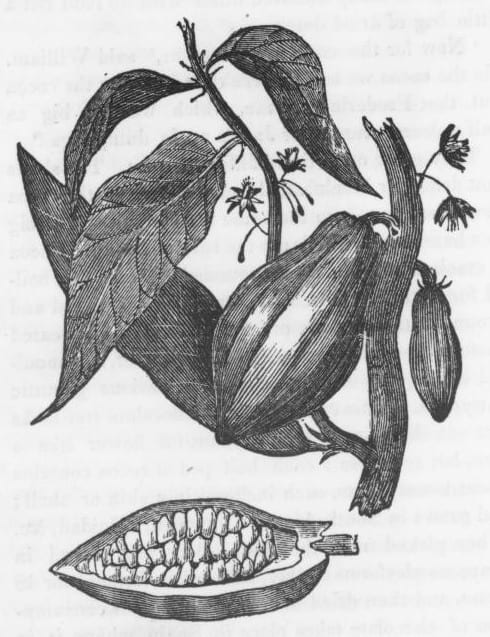 A general flavor or aroma term reminiscent of chocolate. But what type? Usually described with more specifics.: Chocolate is a broad, general flavor or aroma term reminiscent of chocolate. But what type? There are so and cocoa is also a diverse flavor set, a huge range of experieces from neutral or drying alkaloid-like bittering to complex layers of bittering and sweetness, laced with sugars and fruits. Coffee is the same.
It can be great when those chocolate flavors lace their way around bright, sparkling acidity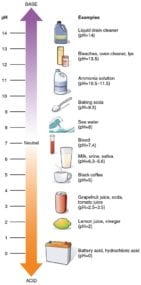 Acidity is a positive flavor attribute in coffee, also referred to as brightness or liveliness. It adds a brilliance to the cup, whereas low acid coffees can seem flat. Acidity can sound unattractive. People may or take a back seat to fruit-forward flavors, which is great, but sometimes it's nice when chocolate is the star (or at least the co-star) of the show. In the near future we plan on posting an article further exploring the chocolate-coffee analogue, where will get specific about regional and taste distinctions.
For now, here's four coffees that we think chocolate-enthusiasts might enjoy:
GuatemalaGuatemalan coffee is considered a top quality coffee producer in Central America. Due to our proximity to Guatemala, some of the nicest coffees from this origin come to the United States. : Guatemalan growing regions Proyecto Xinabajul Recinos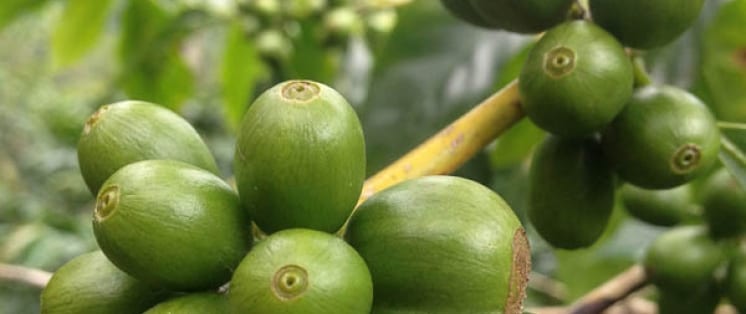 There will be a nice amount of chocolate, cocoa and cacao flavors at roast levels between City+City+ roast is an ideal roast level that occurs roughly between 425 and 435 degrees Fahrenheit in many coffee roasters with a responsive bean probe where First Crack starts in the 395 to 405 degree and Full City. Expect a lot of fruitedIn some coffee taster's lexicon, "fruity" means the coffee is tainted with fruit, and "fruited" means a coffee is graced by positive fruit notes. We don't exactly see the difference in terms of these two notes as well. "Chocolate covered fruits" might be a proper descriptor. This coffee works well as espressoA small coffee beverage, about 20 ml, prepared on an espresso machine where pressurized hot water extracted through compressed coffee.: In its most stripped-down, basic form, this is a working definition for espresso: A small too.
SumatraIndonesians are available as a unique wet-hulled or dry-hulled (washed) coffees. Giling Basah is the name for the wet-hulling process in Bahasa language, and will have more body and often more of the "character" that Mandheling-Aceh Triple-Pick
Alongside the slight herbal-ness in the darker roasts, this Sumatra has prime characteristics of cocoa powder and dark chocolate. The bodyAssociated with and sensed by mouthfeel, body is sense of weight and thickness of the brew, caused by the percentage of soluble solids in the cup, including all organic compounds that are extracted from brewing is inky and the layered chocolate notes are accented by pulpyCan refer to fruited flavor or sometimes mouthfeel. In terms of flavor, which is how we normally use it, pulpy fruit, it tends toward the rustic side of things, distinct from dried fruit or over-ripe fruits. It will make a great and interesting single-origin espresso as well as a nice ingredient for blends.
ColombiaColombian coffee is highly marketed and widely available in the US. They have been largely successful at equating the name Colombian Coffee with "Good" Coffee. This is half-true. Colombian can be very balanced, with good Tolima Planadas-Ataco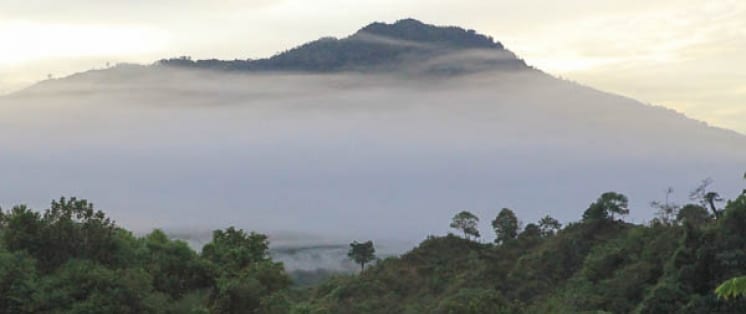 The coffee has a 'richness' to it, like in a 'German chocolate cake' way, with a nice walnut note in the finishSimilar to aftertaste, but it refers to the impression as the coffee leaves the palate. Aftertaste is the sensations gathered after the coffee has left the mouth. We combine these to form the "final flavor. As City+/FC roasts cool, a chocolate brownie flavor comes out. The cup is pleasantly balanced, a thick, dark sugar sweetness verging on the flavor of burned sugar. This is a great coffee for single originSingle Origin refers to coffee from one location, in contrast to blended coffee. This term is particularly useful in discussing espresso, since most commercial espressos are made from blends. This is what the term "SO espresso too, a very "classically" toned shot.
FloresFlores is an Indonesian island, and as a coffee bears more resemblance to the coffees of Timor-Leste, New Guinea and Java than to the wet-hulled coffees of Sumatra and Sulawesi. It is sweet, with good Manggaraian Wae Rebo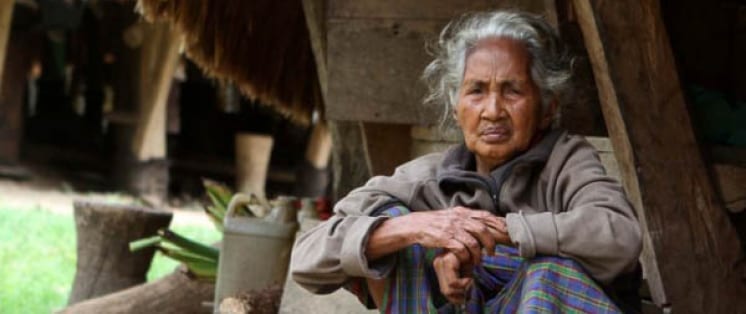 The molasses and cacao notes along with an inky body reminded us of Hershey's syrup. It has an herbalA flavor descriptor in coffee reminiscent of herbs, usually meaning aromatic, savory, leafy dried herbs. Usually, more specific descriptions are given, whether is is a floral herb, or sage-like, etc. In reality, there are very finish. Espresso shots also very viscous with bittersweetBittersweet is from the language of chocolate, and describes the co-presence of positive bittering compounds balanced by sweetness. It is directly related to caramelization, but has inputs from other roast reactions, as well as bittering chocolate notes.