Sept. 16, 2015
If you are going to be in or around Oakland this weekend, join us for our coffee roasting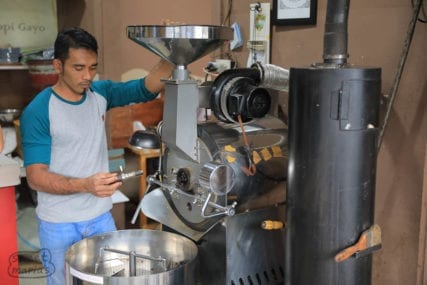 The application of heat to green coffee seeds (beans) to create palatable material for brewing a great cup!: Coffee roasting is a chemical process induced by heat, by which aromatics, acids, and other flavor components demo at the Eat Real food festival. This annual festival takes place at Jack London square which just happens to be about 2 miles away from our warehouse. We are packing up a trusty hot air popcorn popper and some green coffee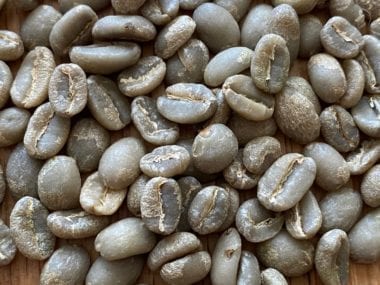 Green coffee refers to the processed seed of the coffee tree fruit. Coffee is a flowering shrub that produces fruit. The seeds of the fruit are processed, roasted, ground and prepared as an infusion.: Coffee to show coffee lovers how easy it is to roast their own coffee at home. We'll be on the Marina Dock at 2pm but come by the dock early to check out Black Medicine's iced pressure brewed coffeeBrewed Coffee refers to all coffee preparations produced by adding non-pressurized water to coffee grounds. Contrasted with espresso coffee, which is produced under pressure, brewed coffee is primarily an extraction, and contains a lower amount tasting that takes place right before our demo. If you want to rush home after the demo to dust off your electric popper and try it yourself, we are bringing free samples of green coffee for you roast.
If you love (or even just "like") food, you owe it to yourself to spend the day at Eat Real…and don't eat before you come. The selection of food vendors is always amazing.
Sept. 19, 2015

Jack London Square

Embarcadero West, Oakland, CA 94607
2pm at the Marina Dock
Click Here for the Facebook event page.