Brazil Fazenda Santa Ines – Samantha Junqueira is very thick bodied with fruited, complex chocolate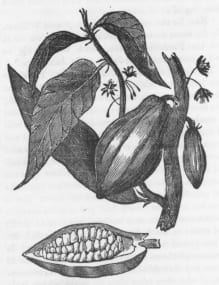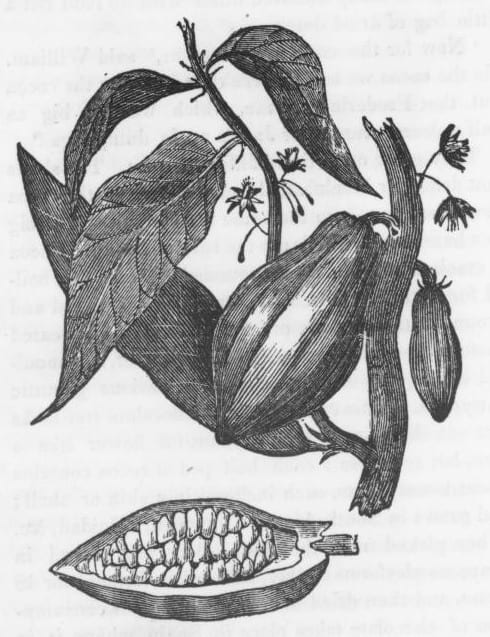 A general flavor or aroma term reminiscent of chocolate. But what type? Usually described with more specifics.: Chocolate is a broad, general flavor or aroma term reminiscent of... ...more notes.
Burundi Kirimiro Kibungere Lot 1 is also thick bodied with apple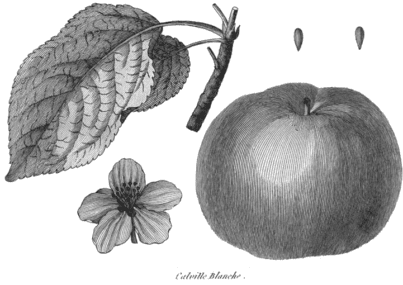 An acid that adds to favorable perceptions of cup quality; malic acid often adds apple-like acidity, and perhaps other taste aspects recalling apples. Malic acid is yet another... ...more, raisin and sugar cane notes. It's great as an SO espresso.
Burundi Mwaro Rusamana is complexThe co-presence of many aroma and flavor attributes, with multiple layers. A general impression of a coffee, similar to judgments such as "balanced" or "structured" ...more with tea notes and fruit flavors.
Colombia Familia Guerra – La Gallineta has apple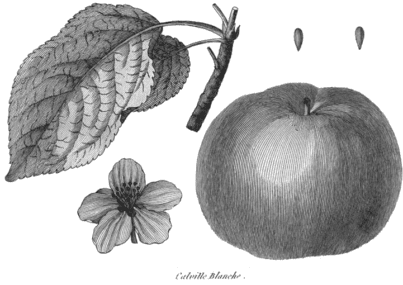 Apple-like flavors in coffee can take on many different forms. The more common ones we use relate to malic acid brightness, which can recall different apple types: green... ...more juice, pear, golden plum with a nectar-like bodyAssociated with and sensed by mouthfeel, body is sense of weight and thickness of the brew, caused by the percentage of soluble solids in the cup, including all... ...more.
Rwanda Gakende Ruli has a medium body with citrus, cane sugar and tea notes.