January 30, 2015

Workshop #34 – Ewe Tu, is the first blend of 2015, which is the Year of the Sheep in the Chinese Zodiac chart. A blend of washed EthiopiaEthiopia, formerly known as Abyssinia, or a coffee cultivar: Ethiopia, or more specifically the Empire under Haile Selassie,  was known as Abyssinia. The name is Latin, derived from... ...more and Papua New GuineaPapua New Guinea (PNG) occupies the eastern half of the island it shares with the Indonesian province of Irian Jaya, part of Indonesia. The two primary areas for... ...more coffees, this is an espressoA small coffee beverage, about 20 ml, prepared on an espresso machine where pressurized hot water extracted through compressed coffee.: In its most stripped-down, basic form, this is... ...more on the wilder side, syrupy sweet, and loaded with chocolate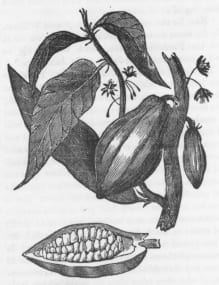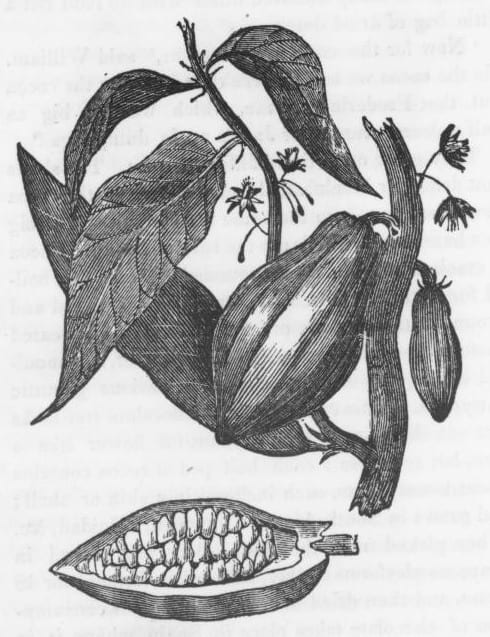 A general flavor or aroma term reminiscent of chocolate. But what type? Usually described with more specifics.: Chocolate is a broad, general flavor or aroma term reminiscent of... ...more complexity.
Burundi Kibande Ruyaga is our latest new cropRefers to fresh shipments of green coffee within the first month or two of the earliest arrivals ... not quite the same as Current Crop, which means the... ...more Africa coffee, and strikes a nice balanceSuggests a harmony and proportion of qualities, and implies mildness since no one quality dominates.: Balance is both an obvious and slippery taste term. It implies a harmony... ...more between honeyed sweetnessSweetness is an important positive quality in fine coffees, and is one of five basic tastes: Sour, Sweet, Salty, Bitter, Savory (Umami). In coffee, sweetness is a highly... ...more and lemon-like acidity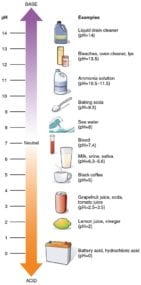 Acidity is a positive flavor attribute in coffee, also referred to as brightness or liveliness. It adds a brilliance to the cup, whereas low acid coffees can seem... ...more in the light roast ranges.
Guatemala Huehuetenango Xinabajul Peaberry cups with cleanliness, flavors of apple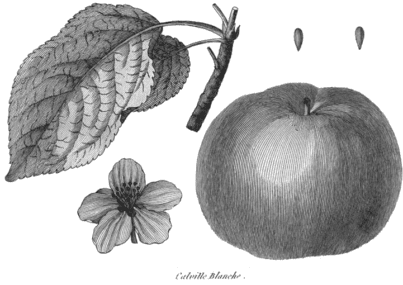 An acid that adds to favorable perceptions of cup quality; malic acid often adds apple-like acidity, and perhaps other taste aspects recalling apples. Malic acid is yet another... ...more and caramel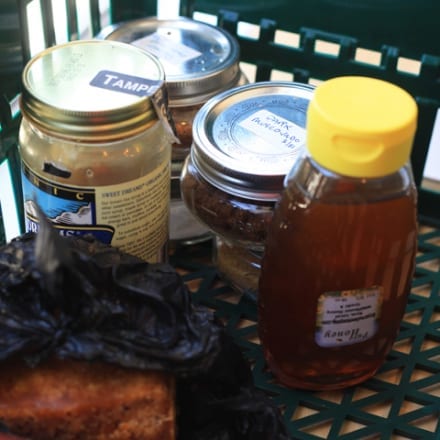 Caramel is a desirable form of sweetness found in the flavor and aroma of coffee, and is an extension of roast taste. Extremely light or dark coffees will... ...more, and works great all the way into 2nd snaps. A really nice later arrival GuatemalaGuatemalan coffee is considered a top quality coffee producer in Central America. Due to our proximity to Guatemala, some of the nicest coffees from this origin come to... ...more.
Guatemala Antigua Finca Cabrejo. One of the most balanced and Guatemalas we purchase, not to mention versatile in the roaster, and in brew method. Hopefully we can keep this one going for another few weeks yet!
Papua New Guinea Bauka Ginipa is the newest PNG. All of the Bauka Plantation coffees we bought this year have been unique from one to the next, and this coffee continues that streak, with complexThe co-presence of many aroma and flavor attributes, with multiple layers. A general impression of a coffee, similar to judgments such as "balanced" or "structured" ...more molasses sugars and roasted barley tea flavors.