Green coffee shopping basics.
Here's a primer on getting the most out of the search tools we've built into sweetmarias.com's green coffee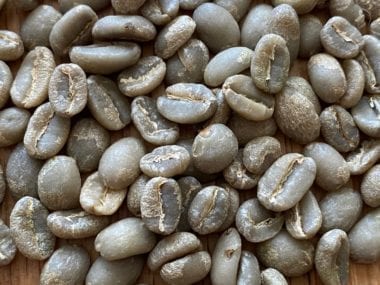 Green coffee refers to the processed seed of the coffee tree fruit. Coffee is a flowering shrub that produces fruit. The seeds of the fruit are processed, roasted,... list. I know what you're thinking: if we have to explain, it must be too complicated. I assure you that's not the case! It's more an attempt at a "Sweet Maria's shopping basics", a Green Coffee Menu FAQ, if you will. We cover everything from basic navigation to more advanced tips on how to use our flavor and category filters making finding the right coffee easier than ever.