Demerara refers to an Dutch colonial designation. (Wikipedia: Demerara (Dutch: Demerary) is a historical region in the Guianas on the north coast of South America which is now part of the country of Guyana. It was a Dutch colony until 1815 and a county of British Guiana from 1838 to 1966. It was located about the lower courses of the Demerara River, and its main town was Georgetown.
Demerara sugar is partially-refined raw sugar that is made from the first pressing of sugar cane. Once the extracted cane juices evaporate, you're left with large grain sugar that has a golden brown color and a subtle molasses flavor. The small amount of molasses that remains in demerara sugar allows it to retain a little more mineral and nutritional content compared to granulated sugar.
It has a toffee-like aspect with hints of vanilla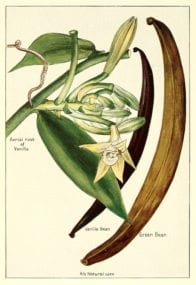 Vanilla notes in coffee are often related to caramelization notes, as butter and vanilla can be found in flavors and aromatics of roast reactions from reducing of sugars. More, but is cleaner than sugars with all molasses, like raw sugars from ColombiaColombian coffee is highly marketed and widely available in the US. They have been largely successful at equating the name Colombian Coffee with "Good" Coffee. This is half-true. Colombian can be very balanced, with good More called Panela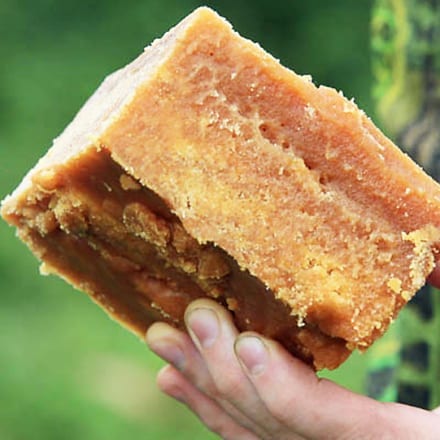 Panela is the minimally processed sugar with floral and vanilla accents: Found in Colombia (and noted to be best in Pitalito and Pedregal), Panela is tan-colored cakes of sugar that are not fully refined. They More.