Sumatra Lake Toba -Samosir Island is bold with caramelized sugars, bittersweetBittersweet is from the language of chocolate, and describes the co-presence of positive bittering compounds balanced by sweetness. It is directly related to caramelization, but has inputs from other roast reactions, as well as bittering chocolate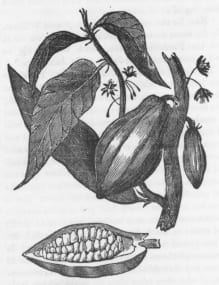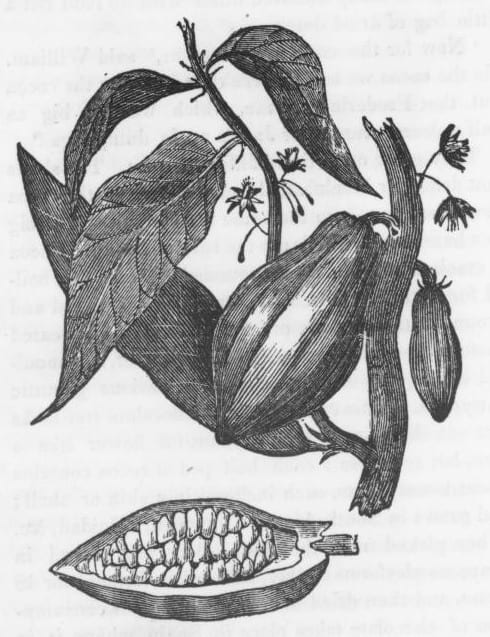 A general flavor or aroma term reminiscent of chocolate. But what type? Usually described with more specifics.: Chocolate is a broad, general flavor or aroma term reminiscent of chocolate. But what type? There are so and mixed melon undertones.
Colombia Alipio Zuniga Microlot has juicy craisin, green apple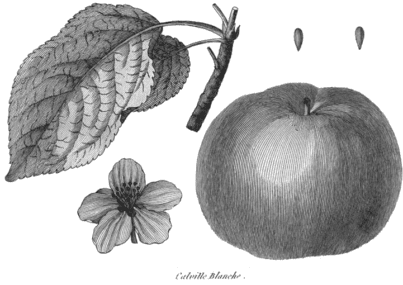 An acid that adds to favorable perceptions of cup quality; malic acid often adds apple-like acidity, and perhaps other taste aspects recalling apples. Malic acid is yet another of the many acids that adds to, honeyIn coffee, honey-like sweetness is often found, but we use terms such as refined honey (highly filtered and processed) as opposed to raw honey rustic honey sweetness. This form of sweetness is largely a dynamic and raw pine nut notes with a sugary cocoa finishSimilar to aftertaste, but it refers to the impression as the coffee leaves the palate. Aftertaste is the sensations gathered after the coffee has left the mouth. We combine these to form the "final flavor.
Brazil Dry Process – Fazenda Monte Verde is juicy as well, with tart acidity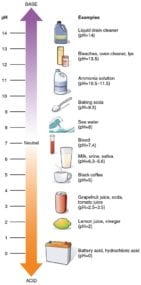 Acidity is a positive flavor attribute in coffee, also referred to as brightness or liveliness. It adds a brilliance to the cup, whereas low acid coffees can seem flat. Acidity can sound unattractive. People may, berry notes and a weighty mouthfeelHow a coffee feels in the mouth or its apparent texture, a tactile sensation : A major component in the flavor profile of a coffee, it is a tactile sensation in the mouth used in.
Tanzania Peaberry – Malala Coop is a fruit basket with lots of berries, pineapple, grape and citrus with notes of raw honey and burntBurnt flavors in coffee are the result of over-roasting, fast roasting, or roasting in a high-heat environment. This often occurs when the initial roaster temperature when the green coffee is introduced is too high. Usually, caramel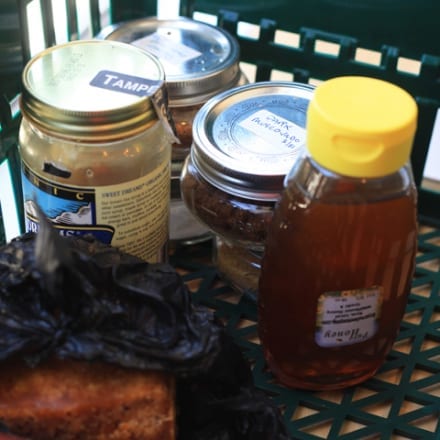 Caramel is a desirable form of sweetness found in the flavor and aroma of coffee, and is an extension of roast taste. Extremely light or dark coffees will lose potential caramel sweetness, as it exists.