Oct. 8, 2018
If you are a die-hard home coffee roasterA machine for roasting coffee. Or the person operating it! The basic requirements for a coffee roaster are a heating element that gets suitably hot and a mechanism for agitating the beans.: A mechanism for and you are familiar with the HGDB (Heat Gun Dog Bowl) method, then this recent post in Make: Magazine should excite you. Sweet Maria's customer, Larry Cotton was recently featured in Make: because of his super cool HGDB roaster. Sure, there's something romantic about using a wooden spoon and some oven mitts but there's also something nice about not having to use a wooden spoon and oven mitts.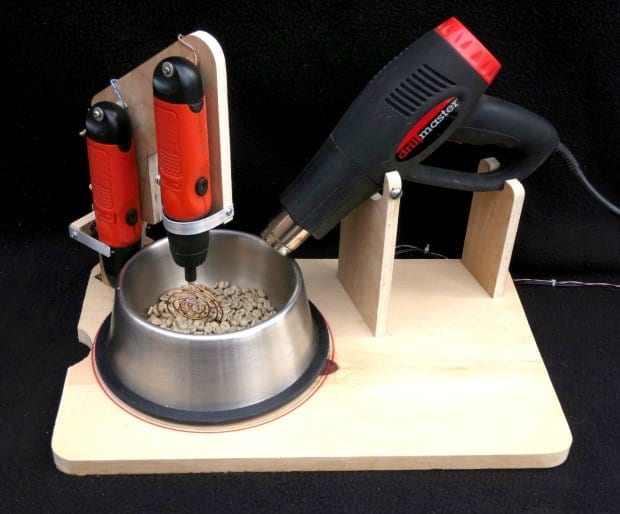 Larry's design incorporates the expected heat gun and dog bowl but the automation comes from two electric screwdrivers and some clever wood working. After reading through the article, it's pretty obvious that this isn't something you can snap together on your lunch break but if you have a weekend, a good set of tools and some DIY experience, you might be able to make one yourself.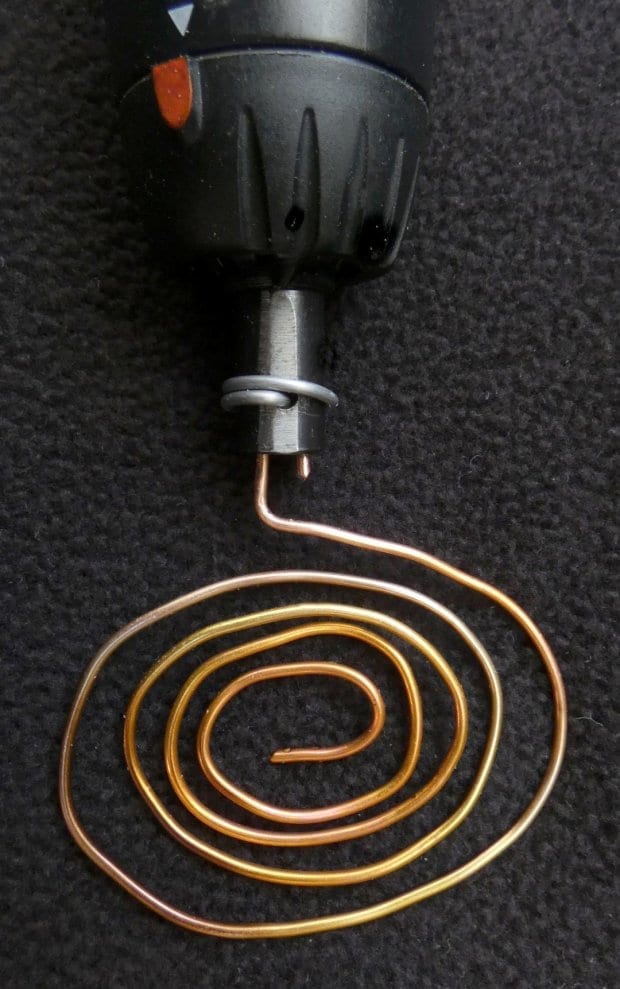 Check out the article in Make: Magazine for all the details and more photos.