September 5, 2018
Doctors Without Borders is an organization that Sweet Maria's Coffee is very proud to support and this month we are pitching in to assist in their efforts.
Founded in 1971, Doctors Without Borders provides medical services to people in need around the world.
Since 2015 they have been assisting in Colombia's most important port, Buenaventura which is also a hub for drug trade and human trafficking. Doctors Without Borders (also known as Médecins Sans Frontières (or MSF) has a team of 12 psychologists, based out of three health centers in Buenaventura that offer support and outreach to victims of violence, trauma and rape.
This is just an example of the work MSF does around the world.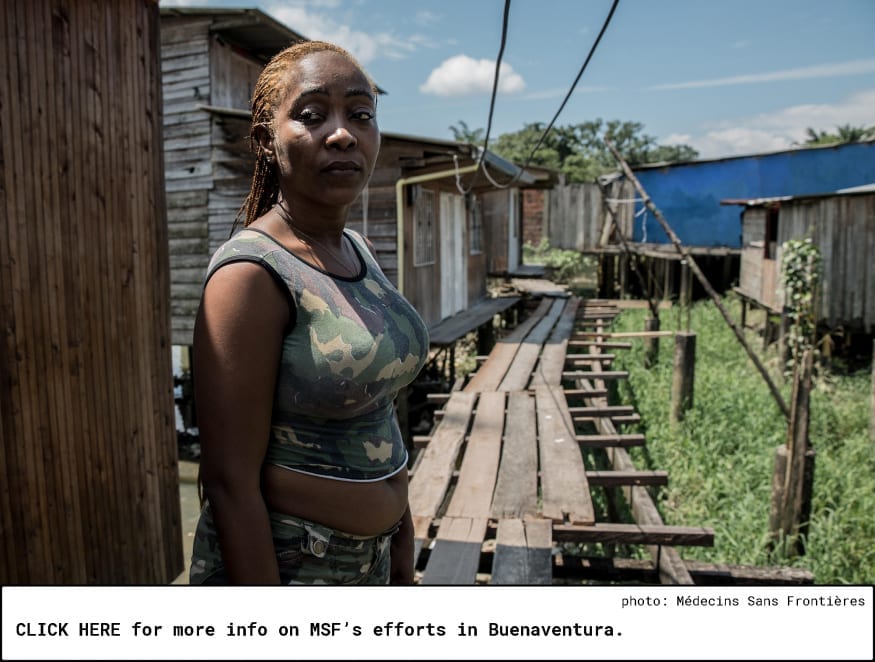 About 84% of  MSF staff are hired locally in the countries of intervention. MSF associations are made of members that are mostly current and former field staff. Members share a commitment to independent medical humanitarian action, and collectively own and manage MSF through national and regional associations.  They participate in steering MSF's direction and members elect the governing board and president of each association.
Sweet Maria's is supporting the efforts of Doctors Without Borders/MSF by donating 40 cents for every pound of green coffee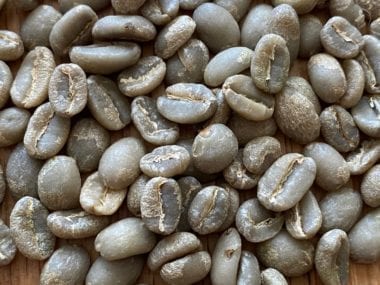 Green coffee refers to the processed seed of the coffee tree fruit. Coffee is a flowering shrub that produces fruit. The seeds of the fruit are processed, roasted,... we sell during the month of September.  If you are purchasing coffee from us this month, we thank you. Your money is going toward a great cause…as if a great cup wasn't enough of a good reason to spend a little money.