We just made these very handsome products available…two hand mills from Porlex and a knock box that won't harm the aesthetics of your kitchen.
Porlex hand mills perform very well and are great for traveling especially since they fit into the barrel of an Aeropress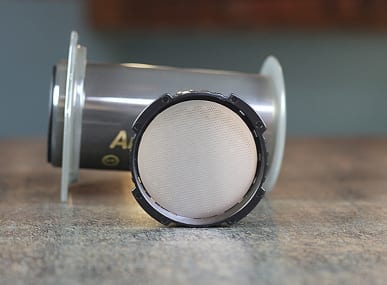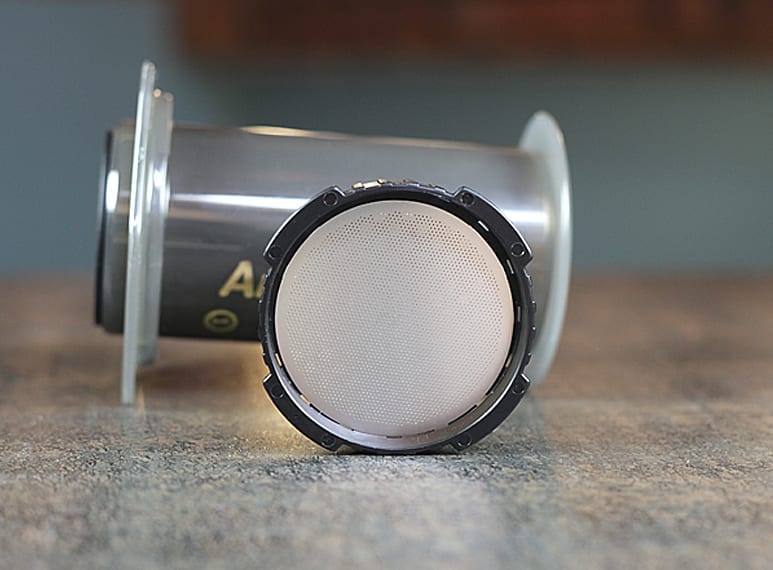 A portable coffee brewer that makes a unique dense brew, somewhat similar to an Americano.: The Aeropress looks like a giant syringe: coffee grounds are in the bottom, and when you depress the syringe it brewer. Choose from the tall or the short versions.
This bamboo knock box is a good size for folks that aren't running a cafe' out of their kitchen. It's low profile, hardened rubber coated bar and slip resistant feet are all good qualities in something that you will want to bang a few pucks into.