Oct. 18th, 2019
Sunday, October 27th is gonna be a busy day. We are starting it off with a quick 30 minute presentation at the East Bay Mini Maker Faire in Oakland. From there, we are loading up the car and zipping up to the Berkeley City Club Conservancy's Chocolate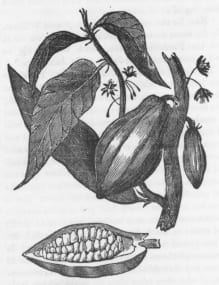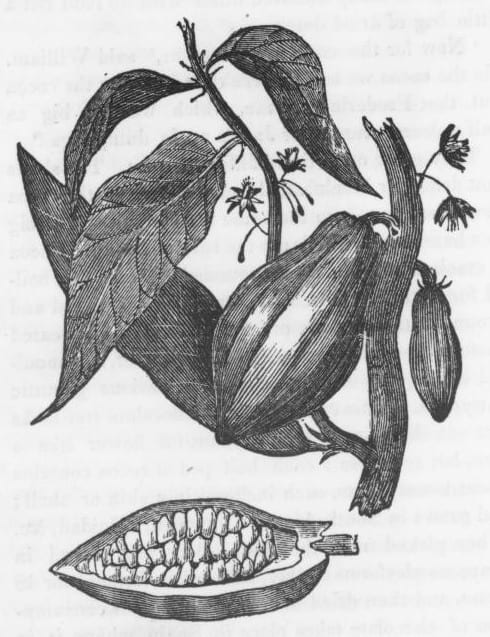 A general flavor or aroma term reminiscent of chocolate. But what type? Usually described with more specifics.: Chocolate is a broad, general flavor or aroma term reminiscent of... ...more and Coffee Faire where we will spend the rest of the afternoon demonstrating home roasting. An electric popcorn popper will be our roaster of choice at both events. If you are going to be in or around the SF Bay Area, please join us!
The East Bay Mini Maker Faire is a family friendly event with something for everyone, local food, music and a laid back neighborhood feel. Look for us at the WildCraft stage at 11am.
The Chocolate and Coffee Faire will take place at the Julia Morgan Berkeley City Club Building. This event marks the beginning of a 10 year, $10 million fundraising campaign to preserve the building. It starts at 11am. We'll be set up unfashionably late at 12:30.