Panama Organic Duncan Estate has creme caramel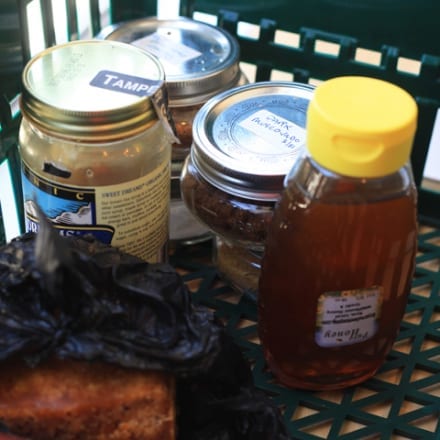 Caramel is a desirable form of sweetness found in the flavor and aroma of coffee, and is an extension of roast taste. Extremely light or dark coffees will... ...more notes and crispUsually used as a modifying flavor term, such as "crisp acidity" : Crisp can have several meanings, since it modifies other flavor terms. Crisp acidity might mean bracing,... ...more acidity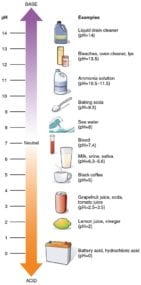 Acidity is a positive flavor attribute in coffee, also referred to as brightness or liveliness. It adds a brilliance to the cup, whereas low acid coffees can seem... ...more.
Panama Volcancito Don K is chocolatey with Granny Smith apple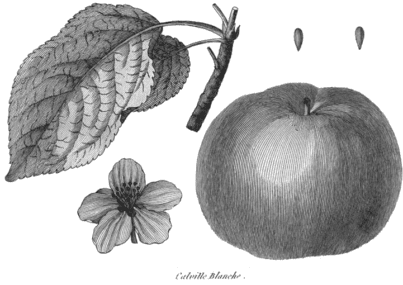 An acid that adds to favorable perceptions of cup quality; malic acid often adds apple-like acidity, and perhaps other taste aspects recalling apples. Malic acid is yet another... ...more and freshly spun honeyIn coffee, honey-like sweetness is often found, but we use terms such as refined honey (highly filtered and processed) as opposed to raw honey rustic honey sweetness. This... ...more.
Colombia Vereda Agua Blanca is bursting with fig notes and raw sugar sweetness…we are very excited about these ColombiaColombian coffee is highly marketed and widely available in the US. They have been largely successful at equating the name Colombian Coffee with "Good" Coffee. This is half-true.... ...more lots which just arrived in a container directly to our warehouse!
Kenya Nyeri AB Gatomboya is a beautiful cup, sweet and complexThe co-presence of many aroma and flavor attributes, with multiple layers. A general impression of a coffee, similar to judgments such as "balanced" or "structured" ...more with stone fruit notes.
Africa Wazungu SWP Decaf Blend yet another in our series of our own lot that we've sent for decaffeination at Swiss, this one has dark brown sugar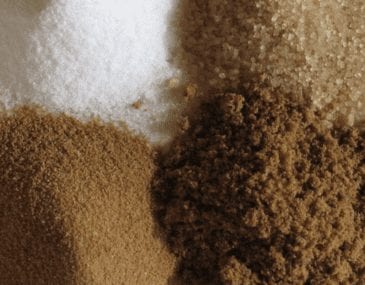 Brown sugar is a type of sweetness found in coffee ...a sweetness characterized by a hint of molasses, yet quite refined as well. Since Brown sugar of the... ...more, papaya and concord grape with a tea-likeA term used to describe coffees with light, tannic, slighly astringent mouthfeel and tea aromatics. We find it in some Rwandan flavor profiles, among others. ...more finishSimilar to aftertaste, but it refers to the impression as the coffee leaves the palate. Aftertaste is the sensations gathered after the coffee has left the mouth. We... ...more.