Sept. 1, 2016
You may have heard by now that we have moved. If you used to pick up from our old spot on 21st st. prepare yourself for a very different looking Sweet Maria's Coffee.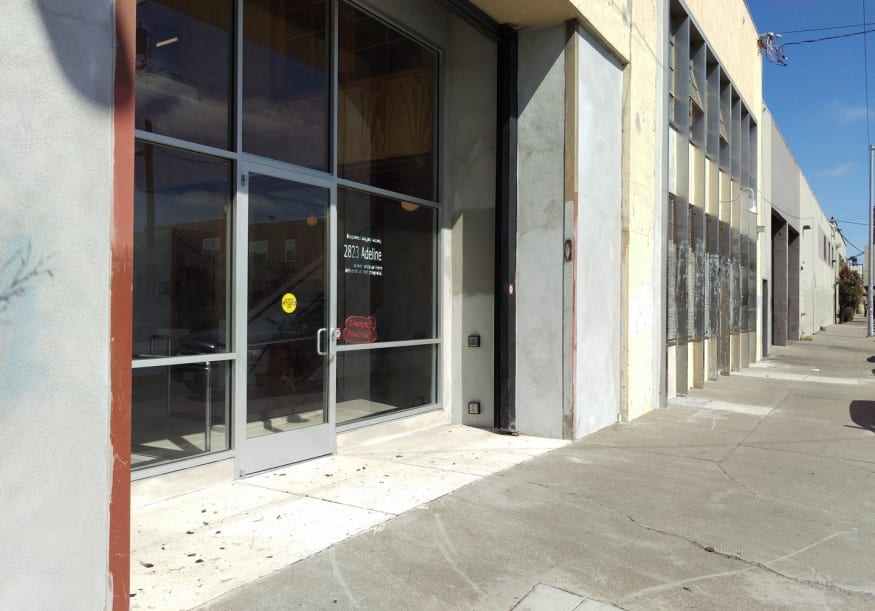 Here's the front door. Parking on our block might seem hard to find but keep your eyes open…there's always an available spot somewhere.
For now, our retail area looks like one of those fancy clothing boutiques or art galleries with a whole lot of empty space and a desk with a computer and an employee behind it. This will change in the future as we plan on stocking the area with coffee equipment and green coffee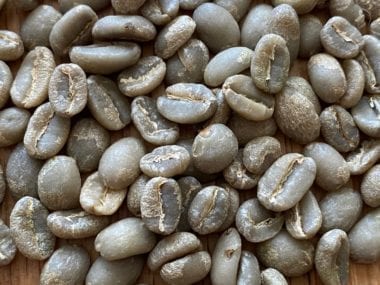 Green coffee refers to the processed seed of the coffee tree fruit. Coffee is a flowering shrub that produces fruit. The seeds of the fruit are processed, roasted, ground and prepared as an infusion.: Coffee.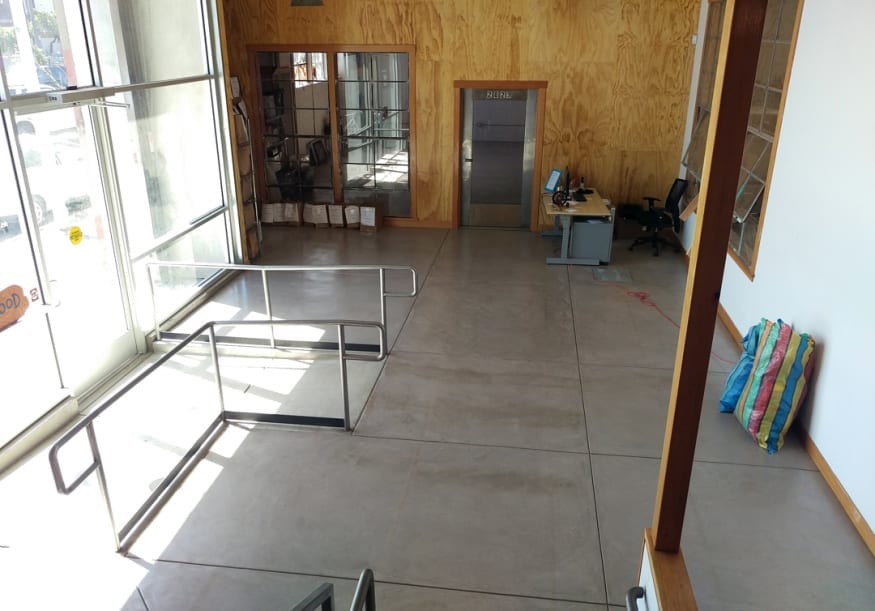 The new retail area. An empty canvas, for now.
Are you coming by to pick up your will call order? Come on in and your order will be on one of these racks. Did you forget to place that online order ast night and need to pick up some coffee before your stash runs out this weekend? Come on in and one of our staff will get you what you need. Our hours are the same as before. 11-5 Monday through Friday. We are closed on weekends but our online store is open 24/7.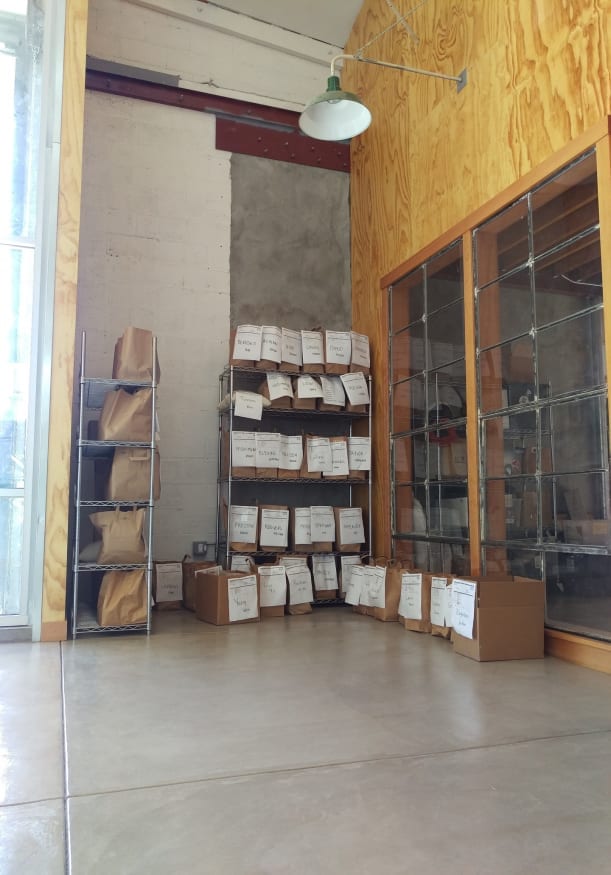 The pick-up rack. This is where your will-call order will be waiting.