Ethiopia Aleta Wondo -Haraicho Station is a classic washed Sidama coffee from the washing station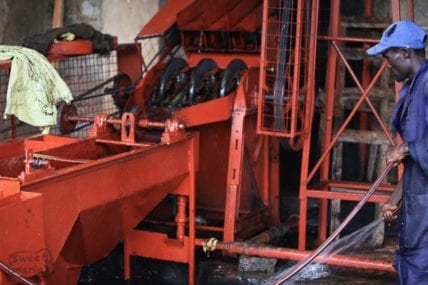 In Kenya, a "Factory" is actually a coffee wet mill (called a washing station in other parts of Africa) where the fresh cherry is brought for wet-processing. It is called a wet mill usually, and "Haraicho" with mouth-refreshing citrus notes, ultra bright acidity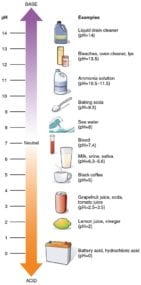 Acidity is a positive flavor attribute in coffee, also referred to as brightness or liveliness. It adds a brilliance to the cup, whereas low acid coffees can seem flat. Acidity can sound unattractive. People may, and a complexThe co-presence of many aroma and flavor attributes, with multiple layers. A general impression of a coffee, similar to judgments such as "balanced" or "structured" bergamot-like floral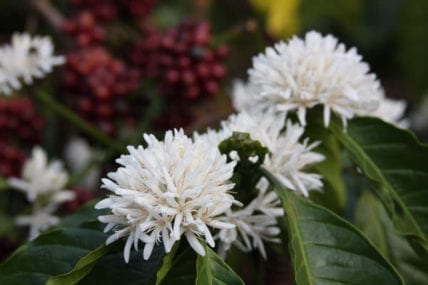 Floral notes in coffee exemplify the connection between taste and smell. Describing the taste of a specific flower is near impossible...we always default to "it tastes like it smells" which, admittedly, isn't the most helpful.  aroma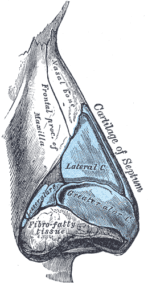 Aroma refers to sensations perceived by the olfactory bulb and conveyed to the brain; whether through the nose or "retro-nasally": The aromatics of a coffee greatly influence its flavor profile and come from the perception. It's a complex cup and with reverberating sweetnessSweetness is an important positive quality in fine coffees, and is one of five basic tastes: Sour, Sweet, Salty, Bitter, Savory (Umami). In coffee, sweetness is a highly desirable quality, and the green bean has.
Brazil Pulp Natural Fazenda do Sertao is a bodied coffee, with no-frills sweet/bittersweet flavors that vacillates between rusticA general characterization of pleasantly "natural" flavors, less sophisticated and less refined, but appealing. : What is Rustic? This is a general term we came up with... Dried Apricots from Sun Maid at the supermarket, sugars and cocoa. It's a nice, basic cup, that works as SO espressoShort for Single Origin espresso, meaning using one origin specific coffee to make espresso, as opposed to using a blended coffee. too.
Next week:
You can expect Guatemalan coffees including Antigua farms as well as coffees that are part of our "Proyecto Xinabajul". There is a chance that our first Kenyan coffees from the Kirinyaga district will be available as well, and our fingers are more than crossed. There's a lot to be excited about in the coming weeks, so be on the lookout for these exciting new additions!