Oct. 31, 2019
Happy Halloween! The scariest thing about home roasting is running out of green coffee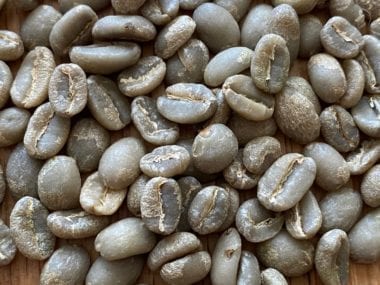 Green coffee refers to the processed seed of the coffee tree fruit. Coffee is a flowering shrub that produces fruit. The seeds of the fruit are processed, roasted,... ...more and being stuck brewing the slim selection sold your local cafe or that over-roasted, oily commercial coffee from the grocery store. We curated this list of sub-six dollar coffees so you can stock up and the price will be the last thing to be afraid of. We always have coffees with low prices and currently offer about a dozen under six bucks. If you are an espressoA small coffee beverage, about 20 ml, prepared on an espresso machine where pressurized hot water extracted through compressed coffee.: In its most stripped-down, basic form, this is... ...more drinker, most of these will be great for you as well!
Burundi Kayanza Dusangirijambo Coop $5.95 – Layered sweetnessSweetness is an important positive quality in fine coffees, and is one of five basic tastes: Sour, Sweet, Salty, Bitter, Savory (Umami). In coffee, sweetness is a highly... ...more gives way to subtle baking spice and apple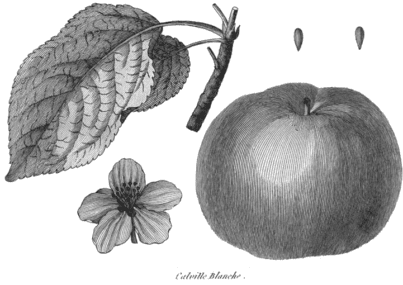 An acid that adds to favorable perceptions of cup quality; malic acid often adds apple-like acidity, and perhaps other taste aspects recalling apples. Malic acid is yet another... ...more accents, black tea, and lemon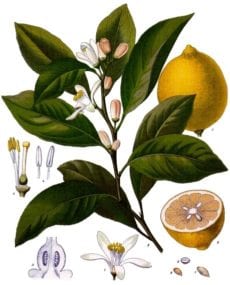 Lemon notes, as well as other related citrusy flavors or acidities, are prized in coffee. These usually express themselves as a bright accent in the cup, or aromatic... ...more water acidity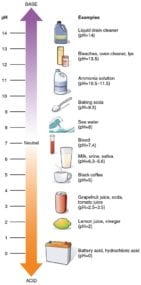 Acidity is a positive flavor attribute in coffee, also referred to as brightness or liveliness. It adds a brilliance to the cup, whereas low acid coffees can seem... ...more. Balanced sweet and bitter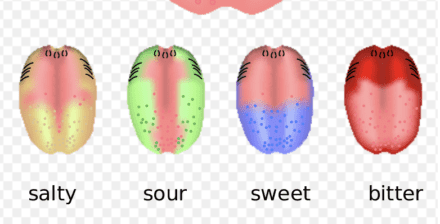 Bitterness is one of 5 basic tastes: Sour, Sweet, Salty, Bitter and Umami (savory flavors). There are many types of bitterness, hence not one avenue to tracking down... ...more flavors and Full City shows rich dark chocolate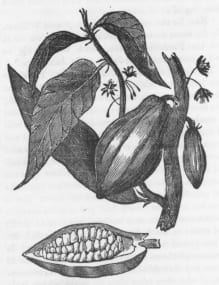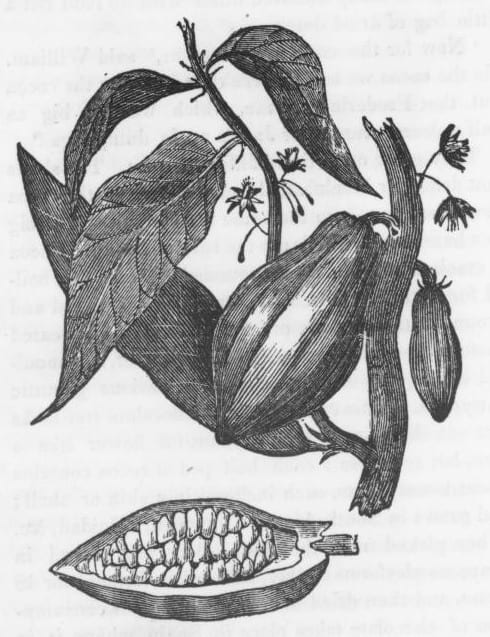 A general flavor or aroma term reminiscent of chocolate. But what type? Usually described with more specifics.: Chocolate is a broad, general flavor or aroma term reminiscent of... ...more and cherry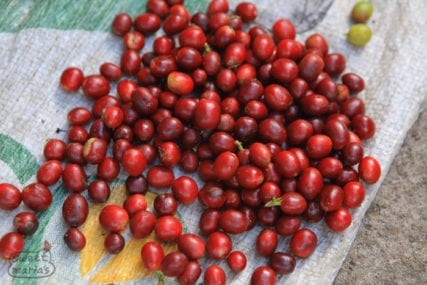 Either a flavor in the coffee, or referring to the fruit of the coffee tree, which somewhat resembles a red cherry.: Either a flavor in the coffee, or... ...more notes. Good for espresso.
El Salvador Finca Santa Julia Bourbon $5.85 – Middle roasts have flavor aspects of granola; oats and roasted almonds baked with honeyIn coffee, honey-like sweetness is often found, but we use terms such as refined honey (highly filtered and processed) as opposed to raw honey rustic honey sweetness. This... ...more and cinnamon, even a subtle dried raisin note. Heavier dark chocolate flavors are found at Full City. Good for espresso.
Mexico Chiapas Finca Chanjul $5.95 – A sweet almond paste flavors unfolds to candied nut flavors like almond and peanut, chocolate-covered nut, baking cocoa, and inky bodyAssociated with and sensed by mouthfeel, body is sense of weight and thickness of the brew, caused by the percentage of soluble solids in the cup, including all... ...more. Good for espresso.
Timor Letefoho Poulala $5.90 – City+City+ roast is an ideal roast level that occurs roughly between 425 and 435 degrees Fahrenheit in many coffee roasters with a responsive bean probe where First Crack... ...more pulls out an underlay of unsweetened cocoa powder that allows tart berry and fruit skin notes to stand out. Big body, moderate acidity, and herbalA flavor descriptor in coffee reminiscent of herbs, usually meaning aromatic, savory, leafy dried herbs. Usually, more specific descriptions are given, whether is is a floral herb, or... ...more finishing hints.
Colombia Inzá Veredas Vecinas $5.95 – City+ constructs a framework of sucanat, panela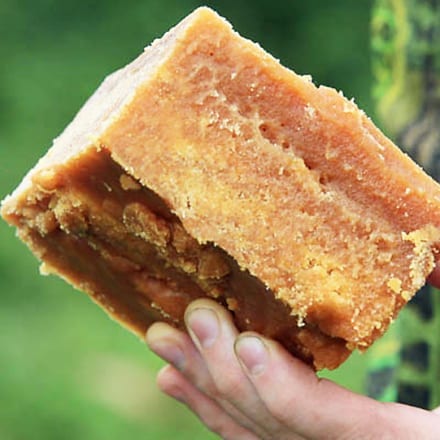 Panela is the minimally processed sugar with floral and vanilla accents: Found in Colombia (and noted to be best in Pitalito and Pedregal), Panela is tan-colored cakes of... ...more, and toffee sweetness, marked by raisin and almond hints. Full City boosts dark chocolate tones and milky body.  Good for espresso.
Peru Fair Trade Organic Utcubamba Don Rigoberto $5.80 – Versatile coffee, undertones of unrefined sugars, walnut and hazelnut accents, impenetrable chocolate characteristics when roasted dark, and moderate acidity. Good for espresso and milk drinks.