Sweet Maria's taster, traveler (someday again!) and co-owner Thompson Owen selected a few current favorite coffees tells you about them.
I like coffee. I like to taste the differences in coffee, so I don't try to be narrow in taste. I want to experience a wide range of possibilities. It's a very catholic approach to coffee, and I mean catholic with a small "c" (always a fun word to use).
Sorry for the "statement" up front (and word geekiness), but there's a reason for it: My turn at the plate for our "staff picks" series expresses this broad approach to coffee flavor pretty well, and you may not feel like I do. That's good to know!
My selections are all about a big range of flavors, of different processes, and of vastly distant origins. (We turned Thompson's list into its own Green Coffee Sample Set.)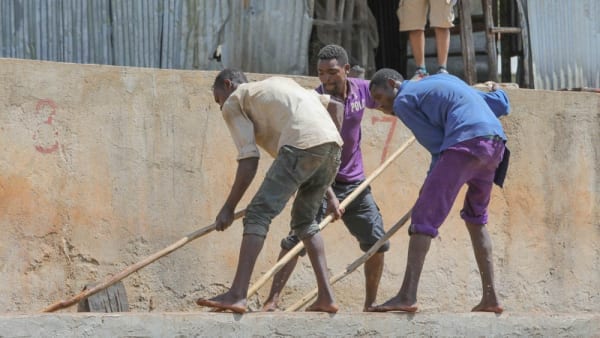 Ethiopia Uraga Tebe Haro Wato
This shipment arrived very late in the season from Ethiopia, and with added delays in actually just cleared customs in Oakland in January! Though we are a long way from seeing any new crop arrivals (perhaps around next July), the fact late Ethiopian coffees cup so well is a godsend. I find this coffee super intriguing, especially for a wet-processed coffee. It has pronounced, grabby brightness, citrus pith, dried fruits, dried coriander, some jasmine florals, and what Dan describes as musky wood spice. All I know is I keep getting new flavors from it each time I roast. I wouldn't call it a simple, candy-sweet, "wowser" of an Ethiopian. It's a little challenging. It's an adult coffee. It makes me think. Link to Ethiopia Uraga Tebe Haro Wato (link to Coffee Shrub)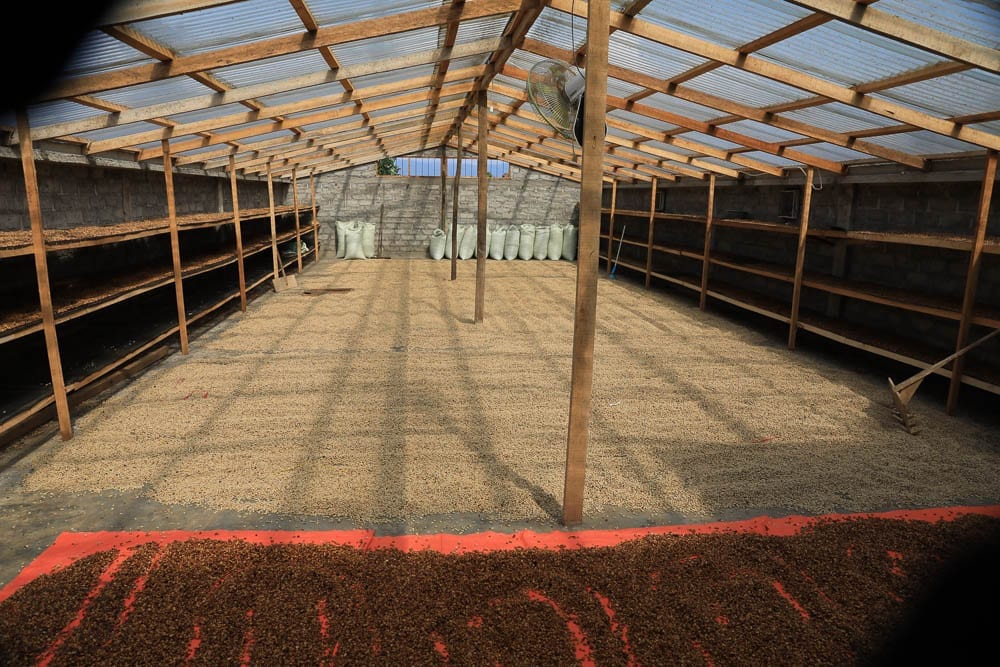 Sumatra Kerinci Coop Honey Labu
This is a favorite Indonesian coffee for me from some of my favorite producers. They built this cooperative from the smallest scale possible to what it is today, which is … well, still very small. But it feels like family. This coffee is prepared as honey type, meaning the outer skin is peeled off the the pulper. But instead of drying all the way to export level (10-11% moisture), it i wet-hulled Indo style at around 25%. Then the drying is completed. It's a unique process, and while I find it levels out the aromatics a bit, it all comes through in the cup flavors. Link to Sumatra Kerinci Coop Honey Labu (link to Coffee Shrub)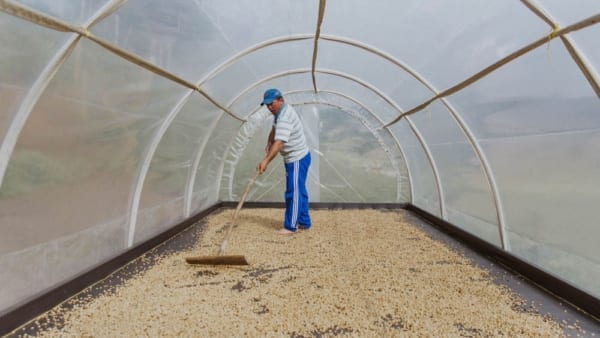 Colombia Urrao Heirloom Caturra
The Urrao coffees have been a favorite for many reasons, and this lot is really excellent. It needs a careful roast to bring out the complexity, as really nice wet-processed coffees usually do. These old local caturra trees are really unique, and the coffee the produce is special too! This lot is beautiful and lends itself to so many adjectives. If you don't find the stone fruit, baking spice and berry, I am pretty sure with the right roast you will find your own amazing flavor notes along those lines.
Link to Colombia Urrao Heirloom Caturra (link to Coffee Shrub)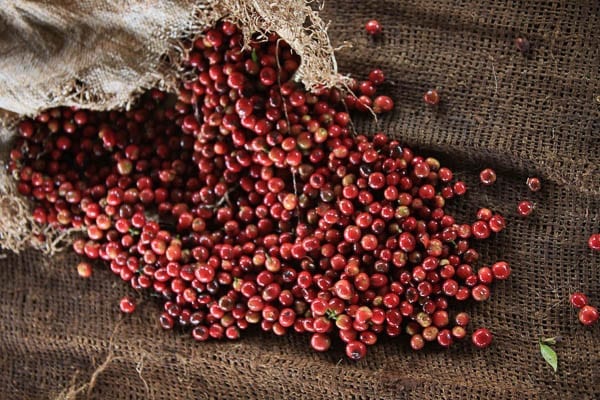 Kenya Nyeri Ichamama Peaberry
All the peaberry lots tend to be small, and this one probably won't be listed for long. But its from one of my favorite "factory" … that's Kenya-speak for a wet mill, called Ichamama. It's part of the Othaya group in Nyeri, who we have been sourcing from for years via a cooperative exporter in Kenya. So this structure is accurately described as coop-to-coop-to-coop sourcing. Ok, you likely aren't going to sip this and say, "mmm, love the coop flavor in this." What I hope you will get is a bracing, bright juicy acidity, a mix of tart and sweet fruits like cranberry and tamarind etc etc etc. I like the fact Kenyas can take a bit more roast to reveal dark berry flavors, or light roast for more fresh tartness. This coffee works on many levels.
Link to: Kenya Nyeri Ichamama Peaberry (link to Coffee Shrub)
We turned Thompson's list into its own Green Coffee Sample Set. Check it out!