Helping to bring food to coffee-growing communities.
[Update – Sept. 2020] – Food 4 Farmers recently partnered up with Grow Ahead on three new crowdfunding campaigns for agroforestry projects that mix in elements of food security. Projects include one at Maya Ixil to plant 42,000 trees and cover crops on 200 farms. Trees and pollinators are being selected that will provide food for families and help with their beekeeping program. CLICK HERE for details.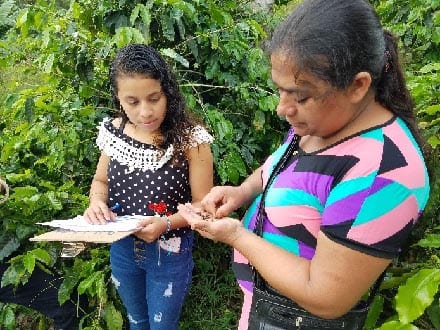 Founded in 2010, Food 4 Farmers focuses on helping coffee-growing communities overcome food insecurity. It's founders are a group of people from the specialty coffee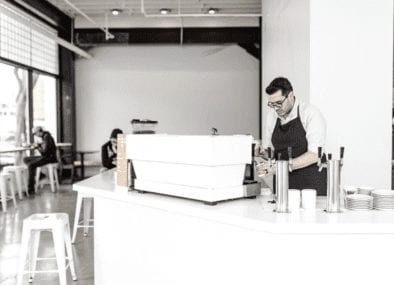 Specialty coffee was a term devised to mean higher levels of green coffee quality than average "industrial coffee" or "commercial coffee". At this point, the term is of... ...more industry and international organizations. It was created to help fill the gap between income provided by current coffee standards and certifications, and the income required to build a better quality of life for coffee farmers, their families and communities.
Sweet Maria's donates to Food 4 Farmers on an annual basis and is proud to support an organization that is invested in helping the communities that provide the world with delicious coffee
"We use the power and commitment of the coffee industry, as well as collaborations with international development organizations, to achieve sustainable, community-appropriate solutions to hunger."

-Food 4 Farmers
CLICK HERE to find out how you can donate directly to Food 4 Farmers or contribute in other ways.