September 12, 2014
Sumatra Lintong Aek Nauli returns with the deep sweetnessSweetness is an important positive quality in fine coffees, and is one of five basic tastes: Sour, Sweet, Salty, Bitter, Savory (Umami). In coffee, sweetness is a highly desirable quality, and the green bean has and convincing fruit flavors.
Ethiopia Dry Process Yirga Cheffe Chele'lektu has an astonishingly clean profile of fruit flavors and pectin sweetness.
Ethiopia Jimma – Cocola Cooperative shows great bodyAssociated with and sensed by mouthfeel, body is sense of weight and thickness of the brew, caused by the percentage of soluble solids in the cup, including all organic compounds that are extracted from brewing and juicy tropical fruits.
Guatemala Huehuetenango – Finca Rosma has pronounced fruit notes and the deep sugar browning sweetness we've come to expect from this coffee.
Guatemala Antigua – Cabrejo Invernadero shows great sweet/bittersweet balanceSuggests a harmony and proportion of qualities, and implies mildness since no one quality dominates.: Balance is both an obvious and slippery taste term. It implies a harmony and proportion of qualities, and perhaps a and boasts a near sparkling, malic acidity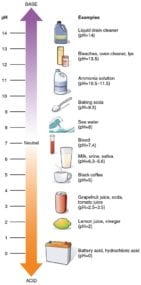 Acidity is a positive flavor attribute in coffee, also referred to as brightness or liveliness. It adds a brilliance to the cup, whereas low acid coffees can seem flat. Acidity can sound unattractive. People may.
Brazil Minas Gerais – Roberto Canato is a well-rounded pulp naturalPulp natural is a hybrid method of processing coffee to transform it from the tree fruit to a green bean, ready for export. Specifically, it involves the removal of the skin from the coffee, like from the award winning FazendaFazenda is the Portuguese word for farm, hence it is the term used in Brazil. Fazenda is not a coffee-specific term. Monte Verde. Bold sweetness, this coffee also harnesses flavors of golden raisin and black tea.
Costa Rica Familia Bonilla – El Llano, another from Don Mayo micro mill, this washed coffee makes for a transparent Costa cup, with sweet apple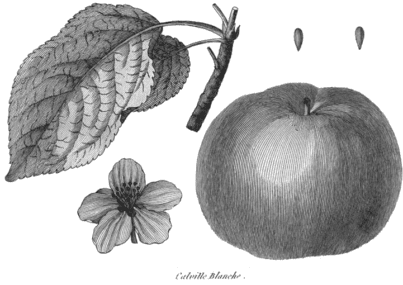 An acid that adds to favorable perceptions of cup quality; malic acid often adds apple-like acidity, and perhaps other taste aspects recalling apples. Malic acid is yet another of the many acids that adds to and walnut.
Sulawesi Bone-Bone Cooperative has thick, inky body and intense sweetness of developed sugar and rice syrup.
Honduras Santa Barbara – Juan Hipp Microlot is a small lot from Santa Barbara region, and is actually in many ways, Indonesia-like – foresty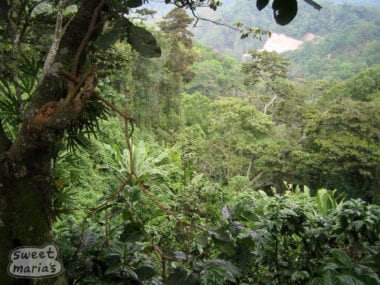 A flavor found in rustic Indonesia coffees, wet-hulled types from Sulawesi and Sumatra in particular, reminiscent of a walk in the woods.: A flavor found in rustic Indonesia coffees, wet-hulled types from Sulawesi and Sumatra flavors and molasses sugar.
To be fair, one is a restock, but an already missed lot of Sumatra Toba Batak Peaberry, that we were luckily able to secure a few more bags of.
Be on the lookout next week for new Kenyas, Ethiopia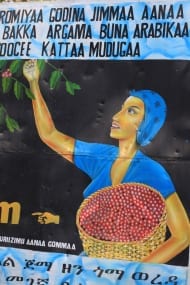 Ethiopia is the birthplace of coffee: it is in the forests of the Kaffa region that coffee arabica grew wild. Coffee is "Bun" or "Buna" in Ethiopia, so Coffee Bean is quite possibly a poor, and GuatemalaGuatemalan coffee is considered a top quality coffee producer in Central America. Due to our proximity to Guatemala, some of the nicest coffees from this origin come to the United States. : Guatemalan growing regions Xinabajul micro lots!