Nov. 18, 2019
The New Green Deal is a special price on a coffee we are offering at Sweet Maria's. It's a limited time offer, and also limited to 2 Lbs. Until now, this was a discount for our Sweet Maria's Emailer subscribers but we are passing it on to anybody that wants an awesome coffee for an awesome price. GuatemalaGuatemalan coffee is considered a top quality coffee producer in Central America. Due to our proximity to Guatemala, some of the nicest coffees from this origin come to the United States. : Guatemalan growing regions Huehuetenango Los Nueve is a new addition to the site, not a sale coffee we have already listed and it's only $4.35/Lb.
This Guatemala Huehuetenango is very balanced, a real crowd-pleaser with caramel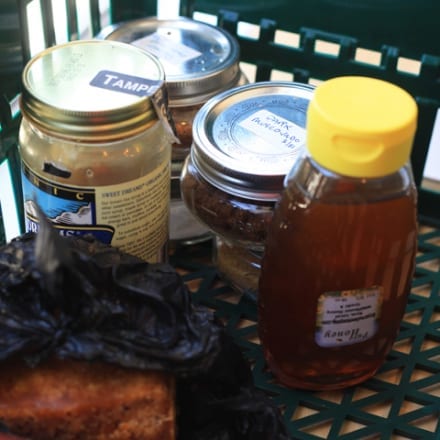 Caramel is a desirable form of sweetness found in the flavor and aroma of coffee, and is an extension of roast taste. Extremely light or dark coffees will lose potential caramel sweetness, as it exists sweetnessSweetness is an important positive quality in fine coffees, and is one of five basic tastes: Sour, Sweet, Salty, Bitter, Savory (Umami). In coffee, sweetness is a highly desirable quality, and the green bean has and cocoa roast tones, a dried apple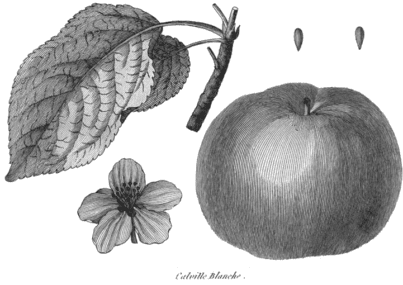 An acid that adds to favorable perceptions of cup quality; malic acid often adds apple-like acidity, and perhaps other taste aspects recalling apples. Malic acid is yet another of the many acids that adds to top note and moderate brightnessA euphemistic term we use often to describe acidity in coffee. A bright coffee has more high, acidic notes. : A euphemistic term to describe acidity in coffee. A bright coffee has more high, acidic. It makes a fantastic single originSingle Origin refers to coffee from one location, in contrast to blended coffee. This term is particularly useful in discussing espresso, since most commercial espressos are made from blends. This is what the term "SO espressoA small coffee beverage, about 20 ml, prepared on an espresso machine where pressurized hot water extracted through compressed coffee.: In its most stripped-down, basic form, this is a working definition for espresso: A small too!
CLICK HERE to subscribe to our Emailer and get the inside scoop on new coffees, products, events and specials like The New Green Deal.