Colombia Narino La Union is a juicy, sweet, unique Colombian cup with Bosc pear and complexThe co-presence of many aroma and flavor attributes, with multiple layers. A general impression of a coffee, similar to judgments such as "balanced" or "structured" ...more acidity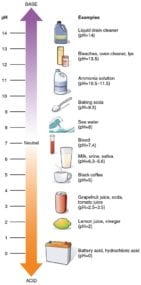 Acidity is a positive flavor attribute in coffee, also referred to as brightness or liveliness. It adds a brilliance to the cup, whereas low acid coffees can seem... ...more.
Colombia Narino San Gerardo is loaded with ripe fruits like peach, nectarine, pomello, and pink grapefruit, this is a very limited lot.
Kenya Nyeri Gaturiri Peaberry is not a subtle cup, bursting with fruit and floral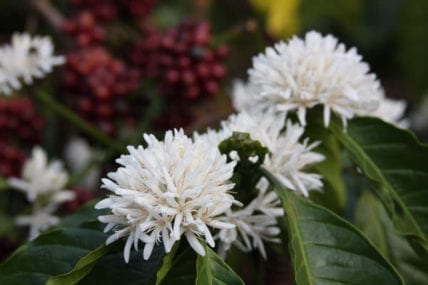 Floral notes in coffee exemplify the connection between taste and smell. Describing the taste of a specific flower is near impossible...we always default to "it tastes like it... ...more qualities along with an intense, syrupy bodyAssociated with and sensed by mouthfeel, body is sense of weight and thickness of the brew, caused by the percentage of soluble solids in the cup, including all... ...more.