Hope you had a chance to check out our latest offerings. If not, here they are…
Ethiopia Dry-Process Gr. 1 Aricha has that strawberry/blueberry jam-like sweetnessSweetness is an important positive quality in fine coffees, and is one of five basic tastes: Sour, Sweet, Salty, Bitter, Savory (Umami). In coffee, sweetness is a highly desirable quality, and the green bean has that fans of Dry-Process coffees crave, this is a small lot so we're limiting the offering to 1's and 2's only.
Kenya Nyeri AB Gatomboya our second arrival of Gatomboya AB is packed with stone fruit flavors and is sweet and complexThe co-presence of many aroma and flavor attributes, with multiple layers. A general impression of a coffee, similar to judgments such as "balanced" or "structured" at various roast levels.
Sweet Maria's Moka Kadir Blend is back! Folks have been wondering if we'd offer this again, and we finally have the right components on hand to revive this dual use blend with a brooding cup profile, intense syrupy bodyAssociated with and sensed by mouthfeel, body is sense of weight and thickness of the brew, caused by the percentage of soluble solids in the cup, including all organic compounds that are extracted from brewing and bittersweetBittersweet is from the language of chocolate, and describes the co-presence of positive bittering compounds balanced by sweetness. It is directly related to caramelization, but has inputs from other roast reactions, as well as bittering chocolate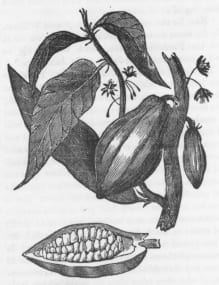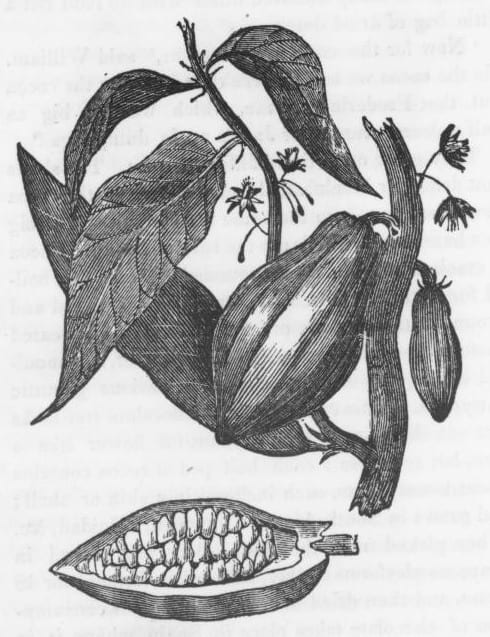 A general flavor or aroma term reminiscent of chocolate. But what type? Usually described with more specifics.: Chocolate is a broad, general flavor or aroma term reminiscent of chocolate. But what type? There are so notes.