Guatemala Huehuetenango Baudilio Castillo Micro-Lot is fantastic with balanced sweetnessSweetness is an important positive quality in fine coffees, and is one of five basic tastes: Sour, Sweet, Salty, Bitter, Savory (Umami). In coffee, sweetness is a highly... ...more, acidity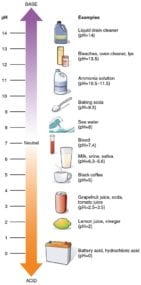 Acidity is a positive flavor attribute in coffee, also referred to as brightness or liveliness. It adds a brilliance to the cup, whereas low acid coffees can seem... ...more and good bodyAssociated with and sensed by mouthfeel, body is sense of weight and thickness of the brew, caused by the percentage of soluble solids in the cup, including all... ...more.
Brazil Carmo de Minas – Fazenda Kaquend has delicate orange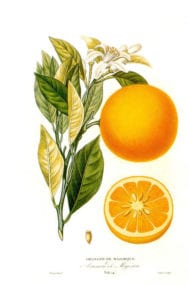 Orange aromatics and flavors are prized in coffee, whether they take the form of sweet orange flesh and pulp, or orange peel. Orange flavors or aromatics can range... ...more hints at light roasts, with butter cookie, praline and dark fruits like plum and fig.
Kenya Kirinyaga Kii Peaberry with amazing floral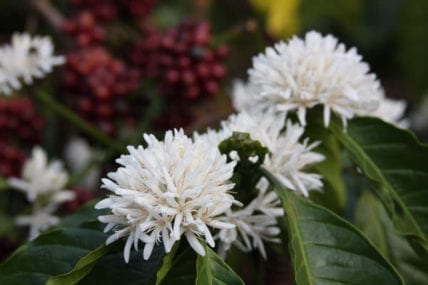 Floral notes in coffee exemplify the connection between taste and smell. Describing the taste of a specific flower is near impossible...we always default to "it tastes like it... ...more qualities along with citrus notes of ruby red grapefruit and orange juice.