(11/19/09)
Today we're rolling out two new coffees. The EthiopiaEthiopia, formerly known as Abyssinia, or a coffee cultivar: Ethiopia, or more specifically the Empire under Haile Selassie,  was known as Abyssinia. The name is Latin, derived from... ...more DP Haile Selassie Sidamo is full of complexThe co-presence of many aroma and flavor attributes, with multiple layers. A general impression of a coffee, similar to judgments such as "balanced" or "structured" ...more fruit and makes a sublime SO espressoShort for Single Origin espresso, meaning using one origin specific coffee to make espresso, as opposed to using a blended coffee. ...more shot. Great Ethiopias were rare this year, given the ECX debacle, but this is definitely one of our favorites. And, the Costa RicaCosta Rican coffee is typically very clean, sweet, with lots of floral accents. hey are prized for their high notes: bright citrus or berry-like flavors in the acidity,... ...more Chirripo los Crestones is a classic Costa Rican coffee: sweet, clean, and delicate.
We're also taking down the Costa Rica Herbazu Red Honey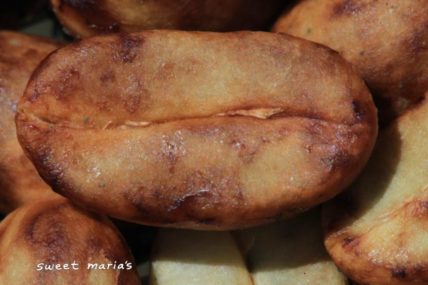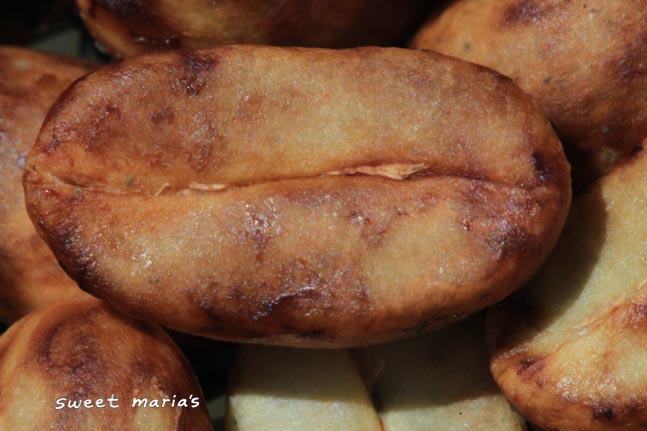 "Red honey" process gesha at a coffee farm in Costa Rica's Central Valley growing region. The honey process has nothing to do with honey other than the fact... ...more. We still have a bit on hand in vacuum packs, so if you were really hoping to get an order in, drop us an email: [email protected].