Oct. 9, 2018
If you have ever ordered anything fragile from us, you know that we take special care when packing breakable items. Our warehouse crew has years of experience protecting electronics and glassware from aggressive mail handlers. Another thing you may have noticed is that we are currently using styrofoam packing peanuts to protect outgoing merchandise.
Packing peanuts are the best material to create a lightweight barrier inside of a cardboard box, but we don't like the idea of using so much of this environmental styro no-no.  But the starch bio-degradable packing peanuts are also, basically, a food. Not that you should eat them, but they are edible (ask my 11 yr old son). Critters find them very edible too. And we can't have that in our warehouse.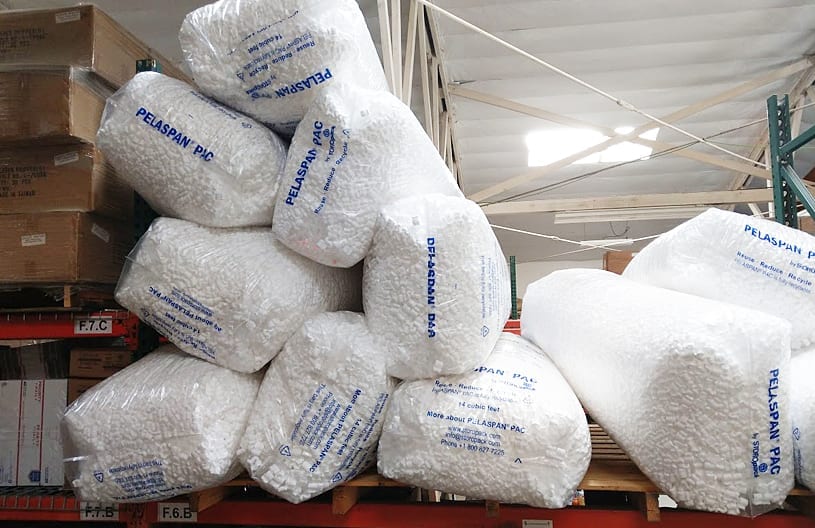 We are looking for other options, or a way to handle the starch peanuts better. But for now they are out. In the meantime, hopefully you have found a good way to re-use any styrofoam you receive in packages from us. A quick online search for reusing styrofoam packing peanuts will produce some great options like potted plant drainage or padded spacers behind hanging mirrors and picture frames.