Colombia Monte Verde Wush-Wush – Butter-caramel roast sweetnessSweetness is an important positive quality in fine coffees, and is one of five basic tastes: Sour, Sweet, Salty, Bitter, Savory (Umami). In coffee, sweetness is a highly desirable quality, and the green bean has with a mild floral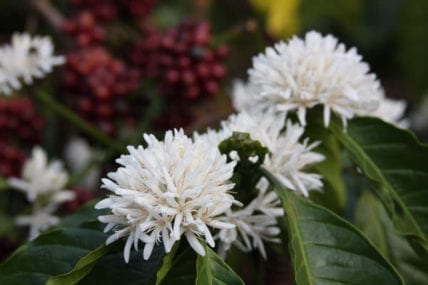 Floral notes in coffee exemplify the connection between taste and smell. Describing the taste of a specific flower is near impossible...we always default to "it tastes like it smells" which, admittedly, isn't the most helpful.  overlay, malic brightnessA euphemistic term we use often to describe acidity in coffee. A bright coffee has more high, acidic notes. : A euphemistic term to describe acidity in coffee. A bright coffee has more high, acidic, and mixed melons, lemon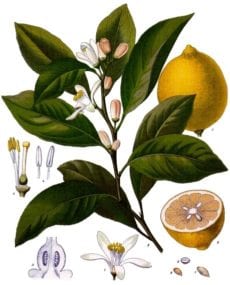 Lemon notes, as well as other related citrusy flavors or acidities, are prized in coffee. These usually express themselves as a bright accent in the cup, or aromatic citrus aspects, but not as blunt sourness. tea zest.

Colombia Timana – La Florida Vereda – A clean cupClean cup refers to a coffee free of taints and defects. It does not imply sanitary cleanliness, or that coffees that are not clean (which are dirty) are unsanitary. It refers to the flavors, specifically with apple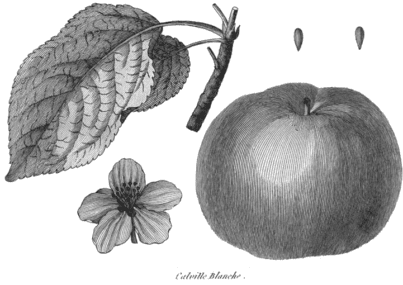 An acid that adds to favorable perceptions of cup quality; malic acid often adds apple-like acidity, and perhaps other taste aspects recalling apples. Malic acid is yet another of the many acids that adds to, peach and apricot hints. Marzipan-like flavor in the long finishSimilar to aftertaste, but it refers to the impression as the coffee leaves the palate. Aftertaste is the sensations gathered after the coffee has left the mouth. We combine these to form the "final flavor. Most complexThe co-presence of many aroma and flavor attributes, with multiple layers. A general impression of a coffee, similar to judgments such as "balanced" or "structured" fruit flavors in the light roast levels

Colombia Timana – Santa Barbara – Cocoa nibs and panela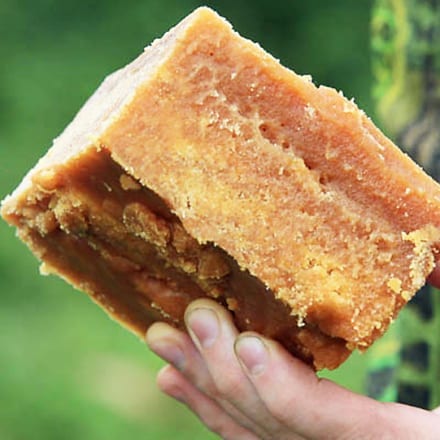 Panela is the minimally processed sugar with floral and vanilla accents: Found in Colombia (and noted to be best in Pitalito and Pedregal), Panela is tan-colored cakes of sugar that are not fully refined. They sugar aroma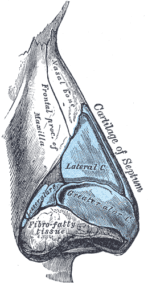 Aroma refers to sensations perceived by the olfactory bulb and conveyed to the brain; whether through the nose or "retro-nasally": The aromatics of a coffee greatly influence its flavor profile and come from the perception give way to cooked pear and apple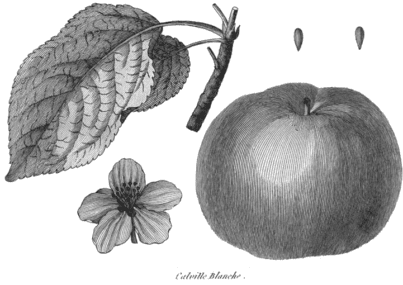 Apple-like flavors in coffee can take on many different forms. The more common ones we use relate to malic acid brightness, which can recall different apple types: green (Granny Smith type for example), red apple notes. A nice balanceSuggests a harmony and proportion of qualities, and implies mildness since no one quality dominates.: Balance is both an obvious and slippery taste term. It implies a harmony and proportion of qualities, and perhaps a of caramelized sugars and fine chocolate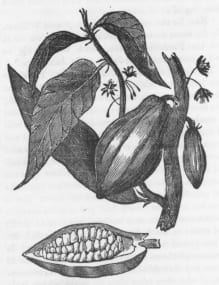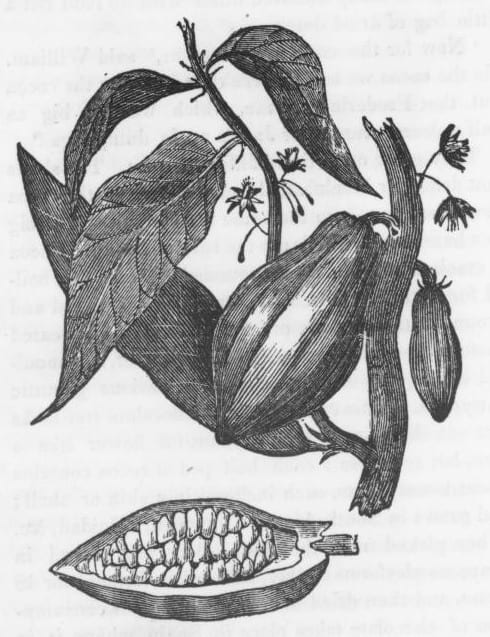 A general flavor or aroma term reminiscent of chocolate. But what type? Usually described with more specifics.: Chocolate is a broad, general flavor or aroma term reminiscent of chocolate. But what type? There are so bittersweetBittersweet is from the language of chocolate, and describes the co-presence of positive bittering compounds balanced by sweetness. It is directly related to caramelization, but has inputs from other roast reactions, as well as bittering flavors.
Rwanda Kivu Kanzu – Rich, dark cocoa and caramel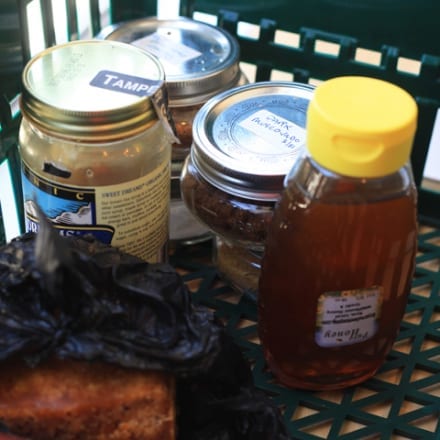 Caramel is a desirable form of sweetness found in the flavor and aroma of coffee, and is an extension of roast taste. Extremely light or dark coffees will lose potential caramel sweetness, as it exists flavor, as well as raw brown sugar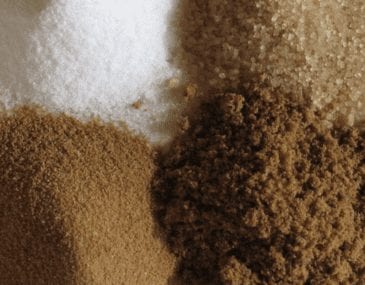 Brown sugar is a type of sweetness found in coffee ...a sweetness characterized by a hint of molasses, yet quite refined as well. Since Brown sugar of the common type is highly refined (made by. A refined almond essence emerges as well as fruit hints of dark Concord grape. Good for espressoA small coffee beverage, about 20 ml, prepared on an espresso machine where pressurized hot water extracted through compressed coffee.: In its most stripped-down, basic form, this is a working definition for espresso: A small.

Rwanda Nyamasheke Mutovu Cooperative – Apple-like brightness, sweet spice, and caramel-vanilla sweetness. BergamotBergamot Orange is the size of an orange, with a yellow color similar to a lemon, and has a pleasant fragrance. The juice tastes less sour than lemon, but more bitter than grapefruit.: Bergamot orange citrus and Earl Grey Tea round out the cup. Good for espresso.