(03/28/11)
Just in case you missed it, over the weekend we launched a new small lot offering of ColombiaColombian coffee is highly marketed and widely available in the US. They have been largely successful at equating the name Colombian Coffee with "Good" Coffee. This is half-true. Colombian can be very balanced, with good Tolima Florestales from Maximino Gutierrez. We are lucky enough to buy each small harvest lot that Sr. Gutierrez dries on the roof of his family's house, have it exported in vacuum packed boxes to protect the quality, and offer it as soon as it arrives.
Colombia Tolima Florestales -Maximino Gutierrez
http://www.coffeeshrub.com/shrub/coffee/colombia-tolima-florestales-maxi…
"The cup is very sweet in both the lighter roasts and darker levels as well. Malic, apple-like brightnessA euphemistic term we use often to describe acidity in coffee. A bright coffee has more high, acidic notes. : A euphemistic term to describe acidity in coffee. A bright coffee has more high, acidic dominates the cup, with somewhat syrupy sweetnessSweetness is an important positive quality in fine coffees, and is one of five basic tastes: Sour, Sweet, Salty, Bitter, Savory (Umami). In coffee, sweetness is a highly desirable quality, and the green bean has. Darker roasts have dark honeyIn coffee, honey-like sweetness is often found, but we use terms such as refined honey (highly filtered and processed) as opposed to raw honey rustic honey sweetness. This form of sweetness is largely a dynamic and blackberryBlackberry flavor in coffee sometimes relates to slightly more developed roast levels.: Blackberry is found as a fragrance, aroma or flavor in some coffees. I find that it is less obvious at very light roast peeking out from behind a milk chocolate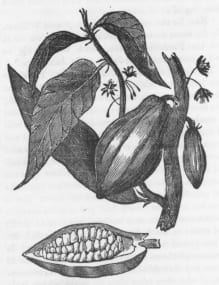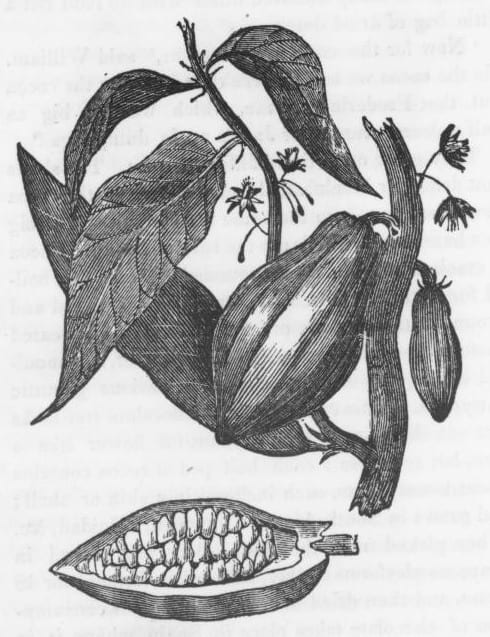 A general flavor or aroma term reminiscent of chocolate. But what type? Usually described with more specifics.: Chocolate is a broad, general flavor or aroma term reminiscent of chocolate. But what type? There are so roast tasteThe set of flavors that result from the degree-of-roast.: Roast Taste is a term we started to distinguish it from "Origin Flavor". We use the "roast taste" term define the set of flavors that result."
also,
you'll see that Josh updated the last stock report, we are just hammering down how we are going to handle this concept. The report will go up on Fridays and will reflect the inventory taken on that day. We will post the report for coffees that are getting low and that we think may sell out soon (this is all relative to lot size and what not), but it is important to note that at any time a good portion or even all of a particular lot could be snatched up all at once. This report is mainly just to give folks an idea of what might not be around for much longer. IMPORTANT TO NOTE: If a coffee is no longer on the "Coffees" page then it is indeed no longer available. Please let us know what you think, all of you have been very helpful in letting us know what is working for y'alls, as well as being gracious in understanding the rhyme and reason for how we do things. Sooooo, thanks for that.
ces