Do you have that real head-scratcher question and you would like a quick (but not too quick) answer? Send it to us now!
We are looking for those questions, ones we can reply to in a video that is exactly 5 minutes long … not more no less. We think (or hope!) that's the perfect amount of time to give a substantial answer, but not go overboard!
Is there one gap in your coffee experience you keep running up against?
One thing I have found over time … it's the most basic questions that can be the best. And they can be most useful for the community too, since it is likely that if you're wondering about it, others are too!
For example, "What is Full City roastA coffee that has been roasted to the brink of second crack.: A coffee that has been roasted to the brink of second crack. The internal bean temperature that second crack normally occurs at is? Why the name? Why not just call roasts medium, or dark?" (Don't actually ask that, it's a hard one. lol)
or…
"My local roaster says her roasts take 14 minutes, and I roast in a popcorn popper in 5 minutes. What's the best roast time?"
or…
"I liked (Yirgacheffe, Harar, Zimbabwe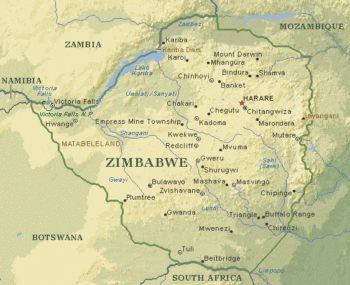 Zimbabwe, formerly known as lower Rhodesia until independence in 1980, has produced great coffee since production was introduced in the 1960s. Like Zambian coffees, these coffees are often overshadowed by the great East African coffee:, Cameroon, Yunan, Etc!) coffee and now I see (few/none) offered on SM. Why?"
Or your question could be advanced: One customer pointed out that he had never seen water chemistry really addressed in coffee brewing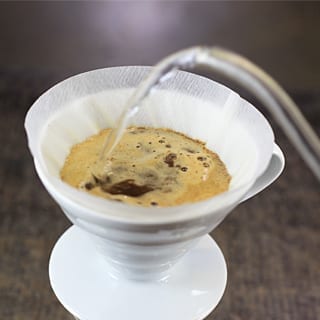 The process of making an infusion of water and roasted, ground coffee. In the most basic sense, hot water is added to coffee ground to produce a drink. Some brewing methods (espresso, turkish coffee) produce. Of course it should be good-tasting water, but what about specific chemistry to match specific coffees?
Or … if you really want to do it to us, ask a super hard question you think we can't answer… I mean, about coffee please. Not quantum mechanics.
Ask your question using the comments form, or you can ask via Facebook or Instagram…
We will try to answer all questions regardless of course … unless: